Arbourdale's organic chlorine alternative (HSP) boosts livestock performance by improving water quality, maximizing gut health, and managing risk.
HSP is a low-inclusion water treatment engineered to support animal health and protect/improve yields.
HSP maximizes water quality and increases bio-security.
HSP controls Biofilm and Pathogens while improving the barn environment and keeping troughs/drinkers clean.
HSP is non-corrosive, vapour free, and stable at a wide range of temperatures and pH levels.
Environmentally Friendly
and Safe to Use
Hydrogen peroxide, a naturally occurring molecule, is water with an added oxygen atom. Instead of H2O, it's H2O2. It's 100% biodegradable, breaking down into water and oxygen.
HSP is lowering health costs and improving results for poultry, swine, dairy, and beef producers throughout North America.
Arbourdale's livestock professionals can help you determine the most effective delivery method – informed by best practices in health and safety compliance for your specific operation.
HSP is NSF 60 Certified and approved for organic operations
INTERNATIONAL QUALITY SYSTEM CERTIFICATION: ISO 13485, ISO 13485:2003, ISO 14001 & ISO 9001:2008
Ingredients: stabilized hydrogen peroxide, ultra-pure water
"We focus on quality, density, and processing of feed, but we take water for granted because it costs 'nothing' — or at least does not appear on the feed bill."- Multi-National Feed Company, 2017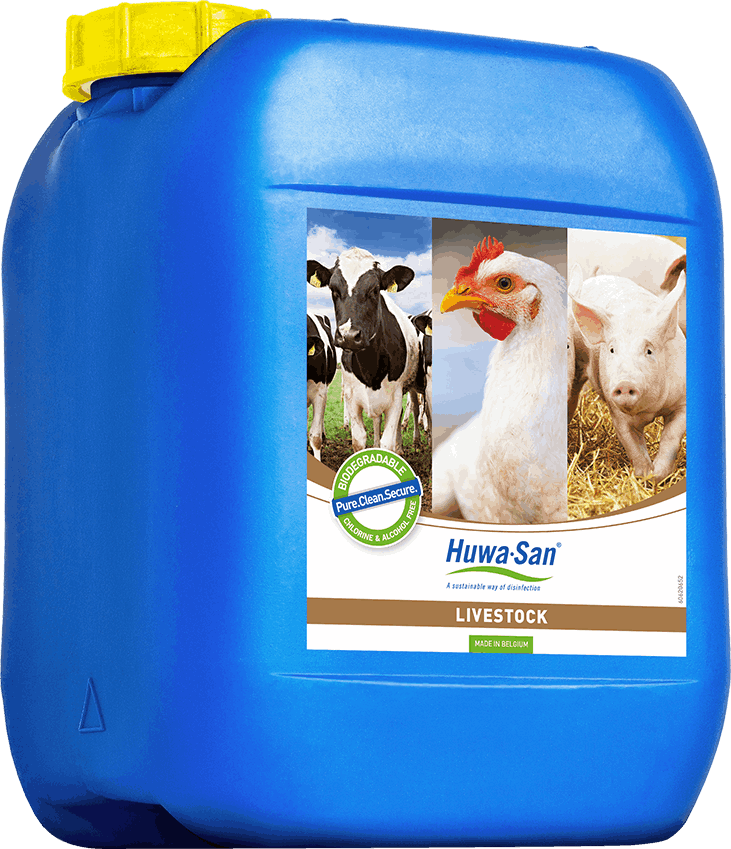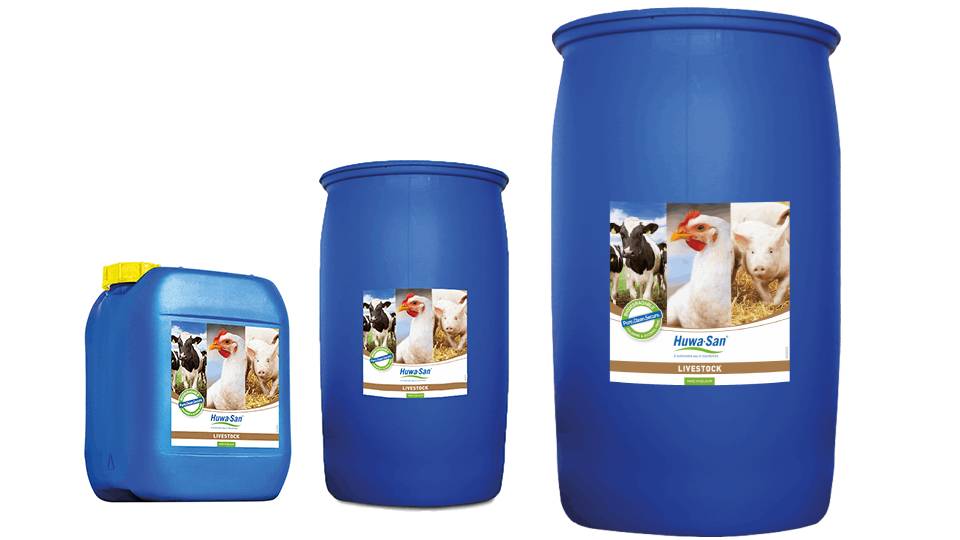 Huwa-San is available in 25% (TR-25) and 50% (TR-50) concentrations.
Huwa-SanTR-25 available in 25kg jugs and 220kg barrels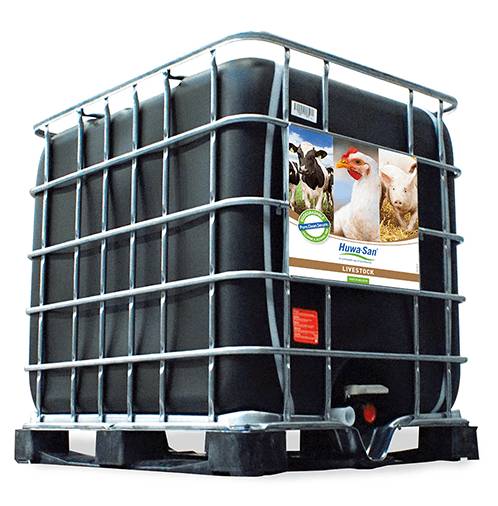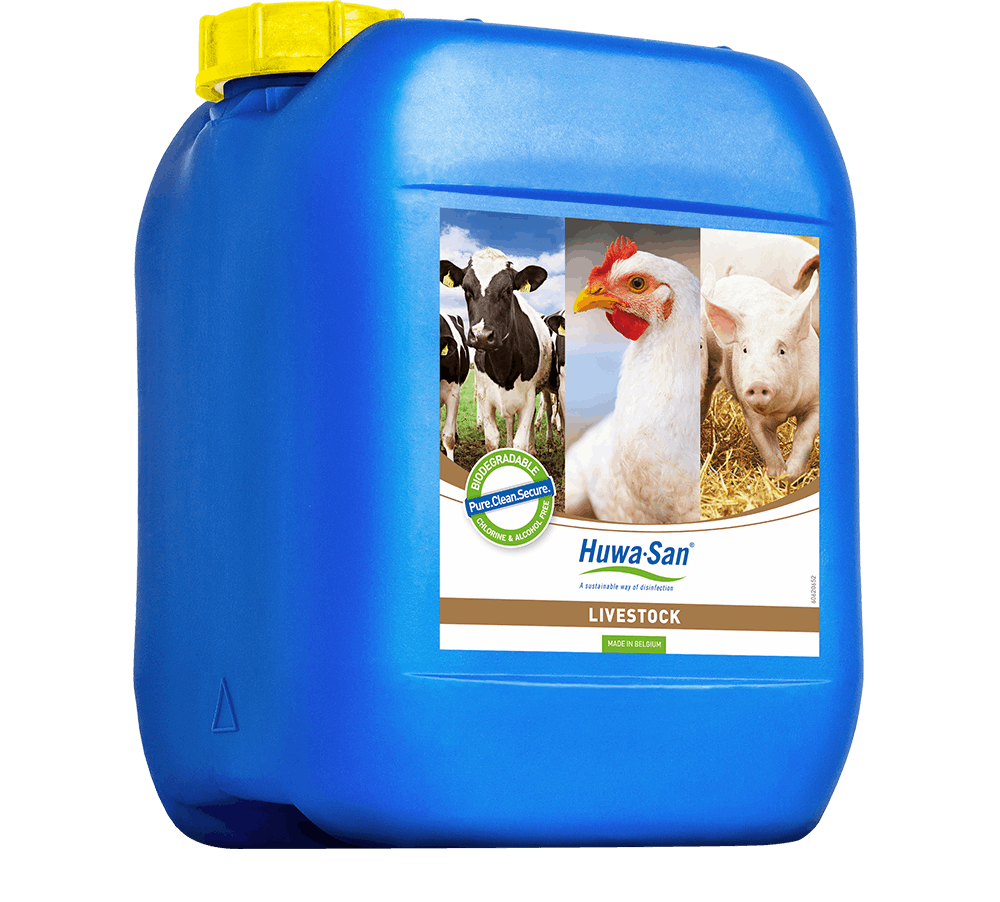 Huwa-San TR-50 (50%) is available in 240kg barrel and 1100kg totes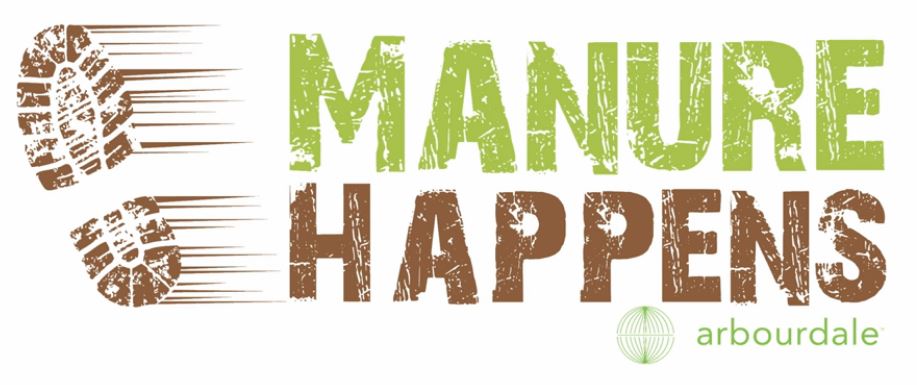 Treat deep pits and lagoons naturally. Reduce sludge and odour while liquifying waste with easy-to-use Healthy Farms from BioverseAg.
Healthy Farms products won't fizz or foam. They go right to the sludge layer and start to work right away. Healthy Farms manure treatments work 24/7 releasing beneficial bacteria and treating the entire manure column from the bottom up.
Formulated to reduce sludge, liquefy waste, prevent crusting, and reduce flies and odours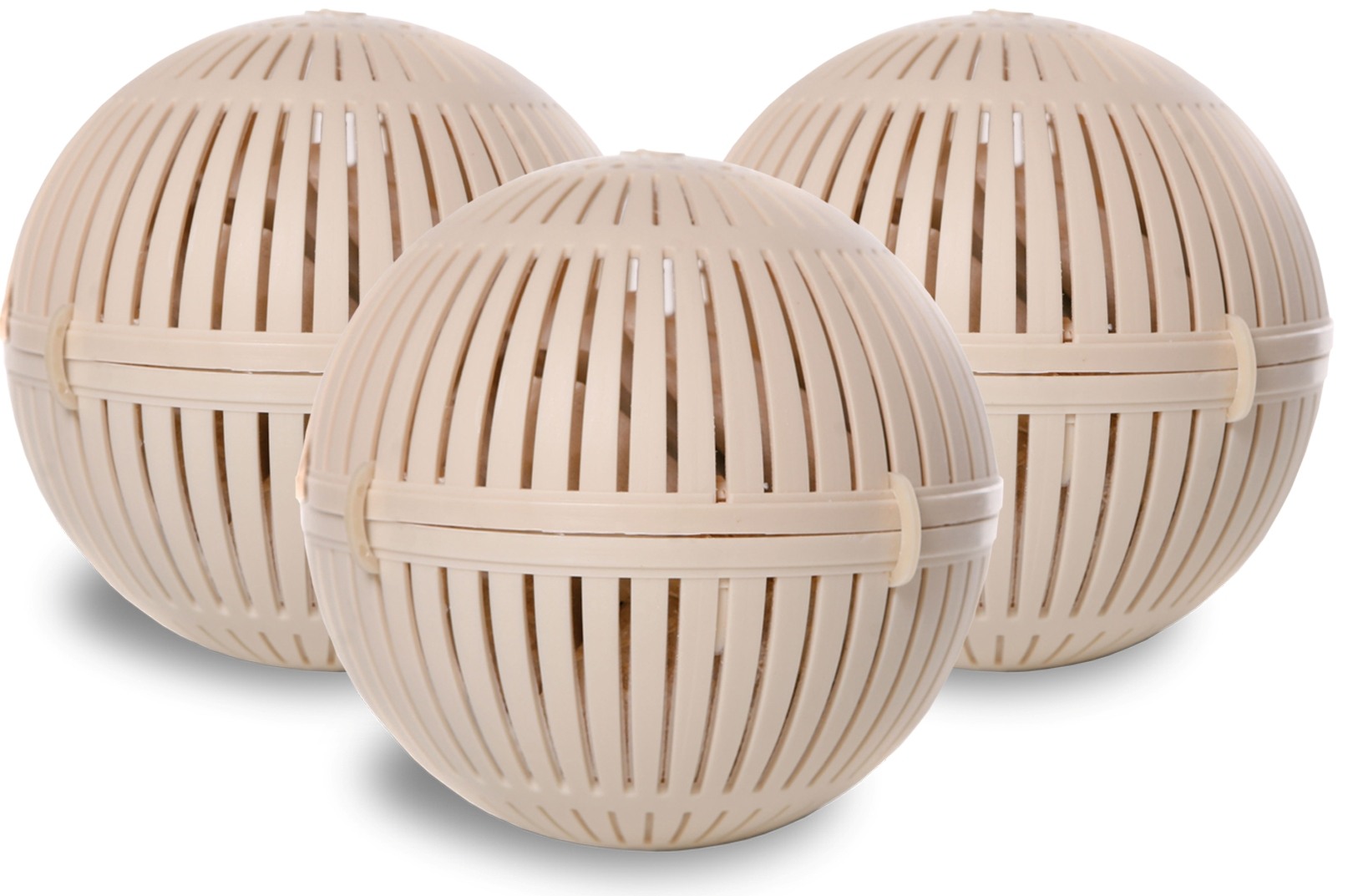 Swine: 1 per 80 sows Or 200 finishers
Dairy: 1 per 30,000 gallons Storage capacity
6 Spheres per case
Activator Plus is specifically formulated with selected microbial organisms for the inoculation, activation, and breakdown of suspended organic solids in agricultural waste containment.
Crust: 1lb per 100 square feet
Pull Plug: 0.25lbs per crate
or 50 sq/ft
Apply every pull
25lbs per bag/pail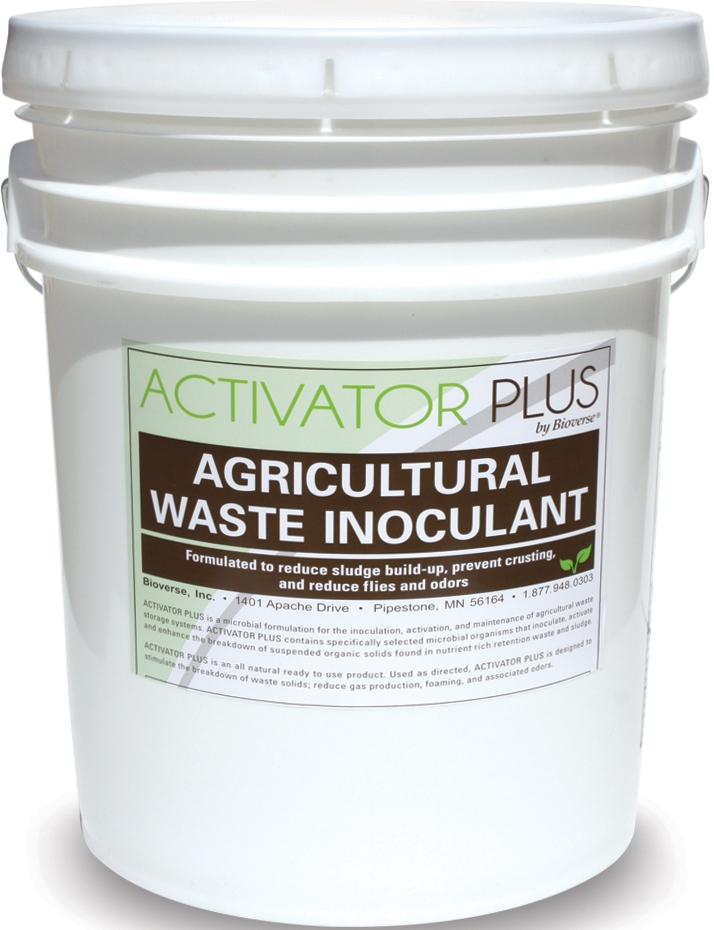 1 per 125,000 gallons of containment
Apply every 180 days
4 Spheres per case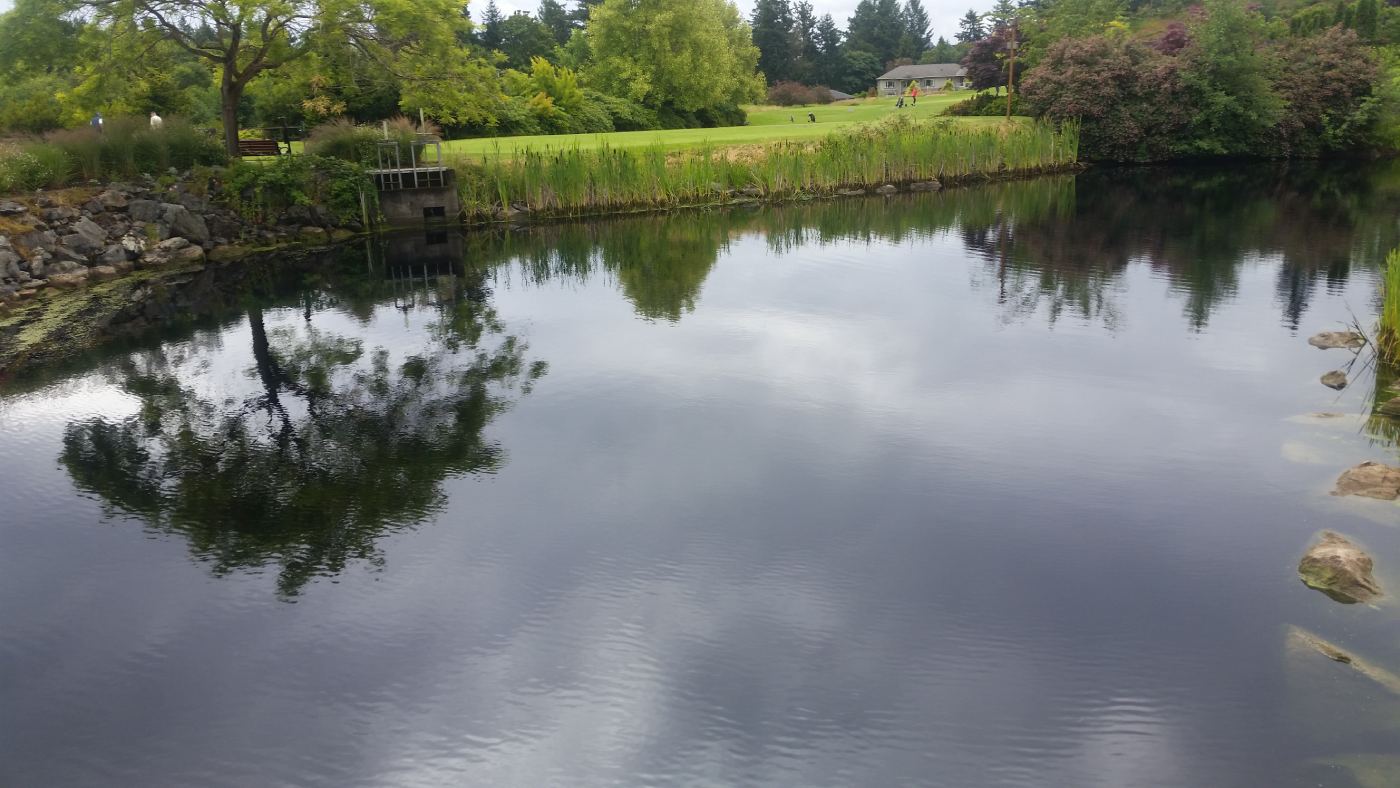 Slim dispenser fits through any slat
Liquefies slurry, reduces sludge, and eliminates crusting
Constant release technology
Swine Farrowing, Gestation, Breeding
2 for every 80 head every 180 days
Nursery, Grower, Finisher
2 for every 200 head 90-180 days


Tough problems require the strongest solutions.
CBF-20 is the solution for persistent or problematic crusting. CBF is the most powerful formula available to liquify top crust quickly and thoroughly.
Mixed with clean water and spread across the crust surface, CBF works from the top down to liquify crust in 30 days.
CBF MUST be kept wet for the full treatment period.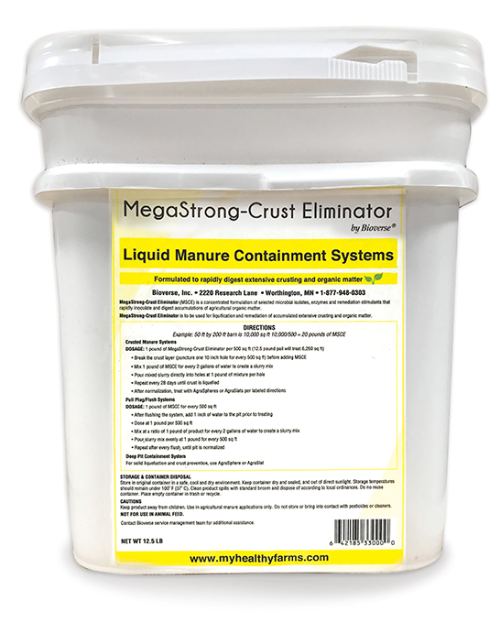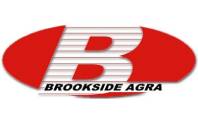 Absorb™
A multi-purpose drying agent and odour controller.
Drying and reducing chill in all animal species, including newborn piglets.
Absorb™ is a select hydrated Sodium Aluminosilicate.
Feed Spills and
Composting
Feed spills in the barn may be rare, but when they happen, reach for Feed Digester. Our proprietary blend of bacteria and enzymes works quickly to break down the tough grain and liquefy the entire pile.
Packaged dry for best shelf-life, Feed Digester is mixed with clean water and added straight to the spill. Keep plie moist during the entire treatment process.
To speed composting and create a more uniform finished product, Compost Plus is a powerful, simple addition to any compost program.
Added to piles or composters, Compost Plus bacteria works constantly, keeping temperatures high for a fast and thorough composting. Compost Plus is suitable for all organics, including carcasses. Mix with clean water and add directly to compost. If applying to piles, add liquid in layers for best results.
Compost Activation Dosage
All Stages – 4 Bags / 100sq. ft - Add to 11L of warm water and apply evenly to compost - Repeat twice a month or as needed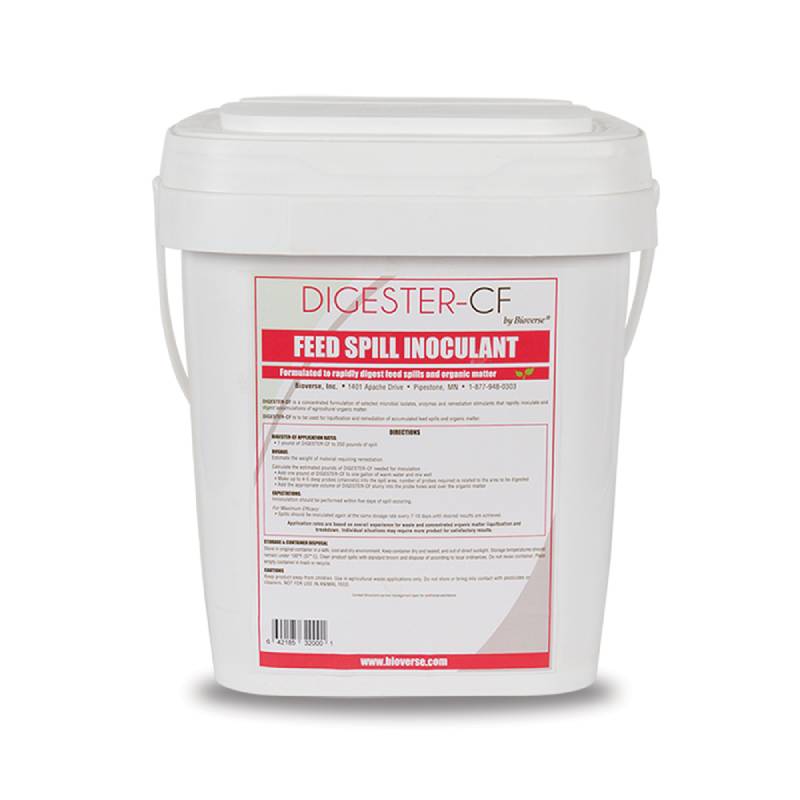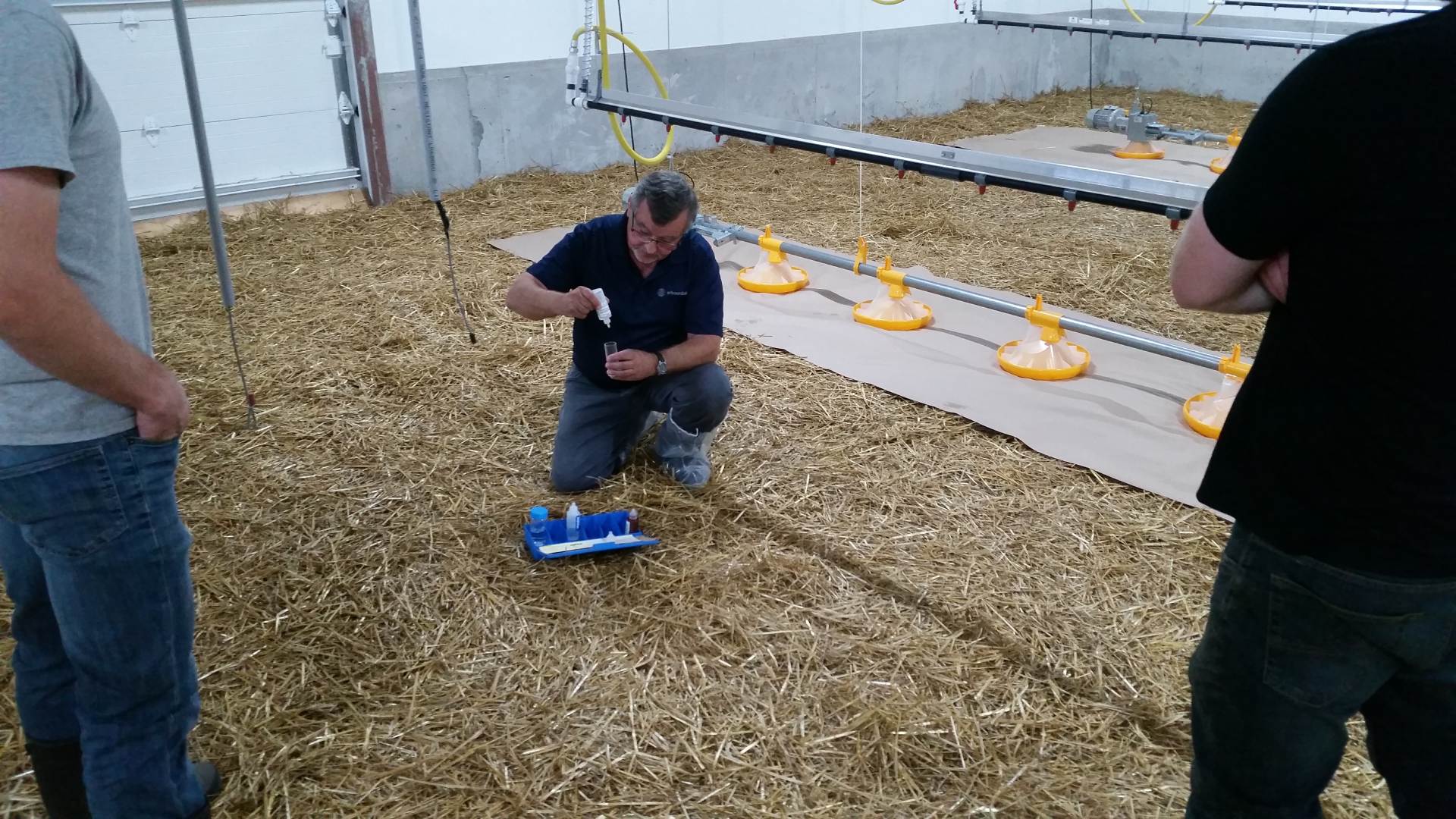 Advanced Bio Pro is an innovative, all-natural liquid blend designed for rapid uptake of ammonia ions and capturing typical manure odours such as ammonia, amines, hydrogen sulfide, and mercaptans.
Advanced Bio Pro is ideal for poultry:
Layers - Broiler/Fryers - Roasters - Breeders
Controls hazardous gases, improving animal health and life expectancy.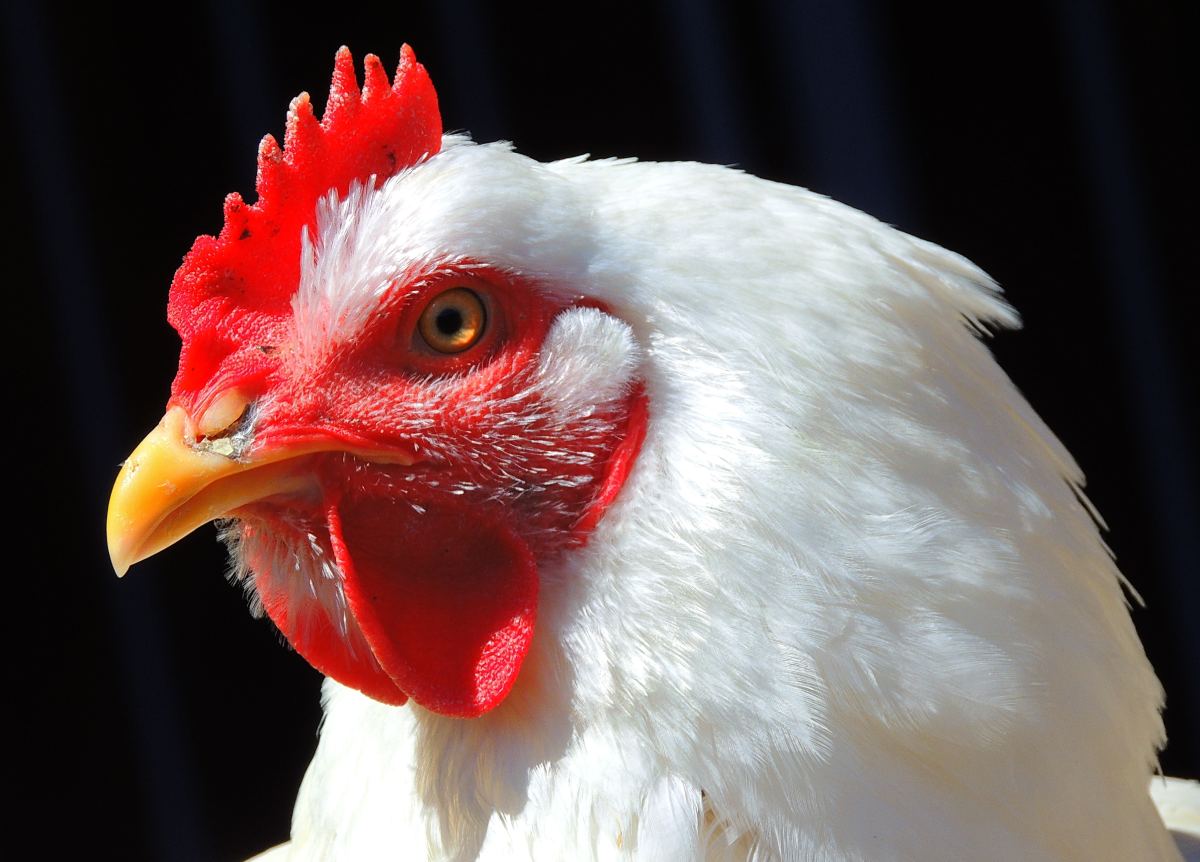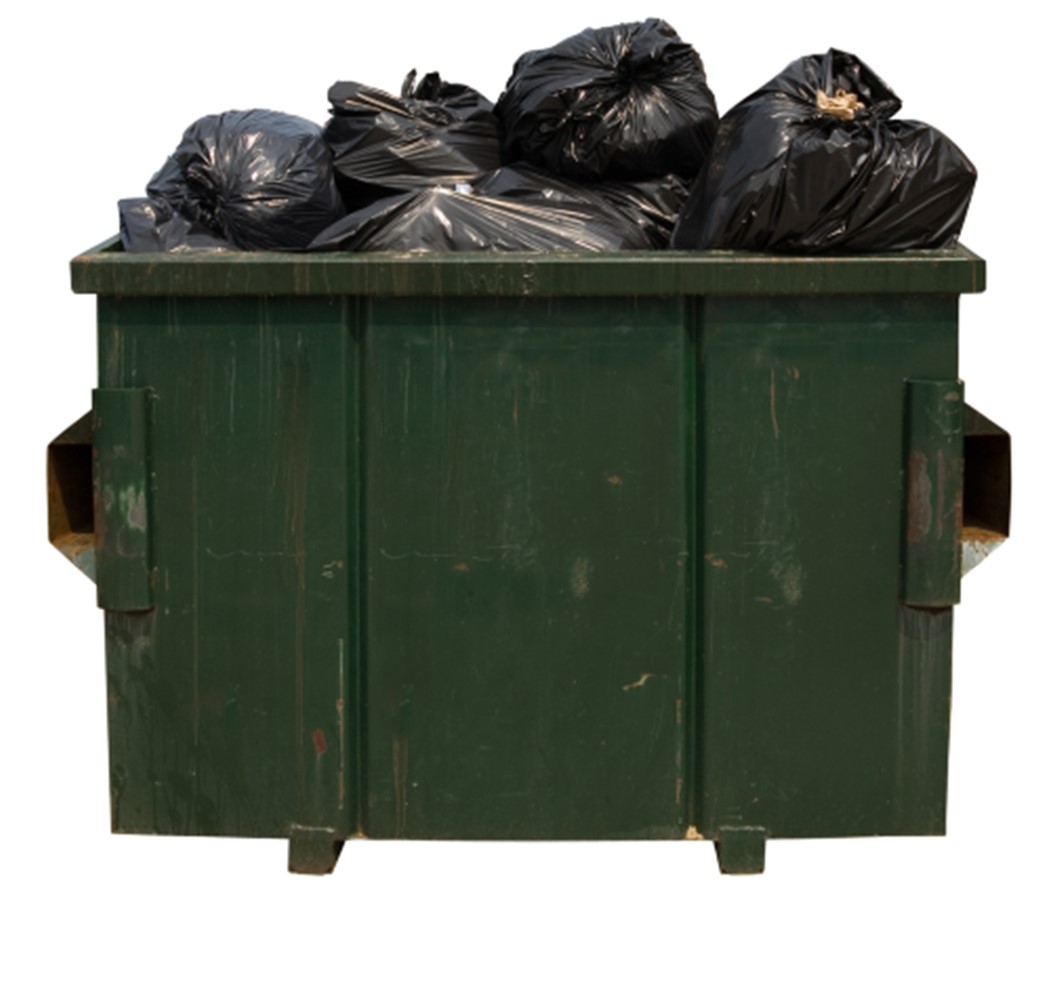 Garbage and Disposal Odours
Advanced BioPro works in dumpsters and garbage rooms to quickly and naturally control odours.
A quick spray over the area is all it takes to control odours for up to 2 weeks.
Drains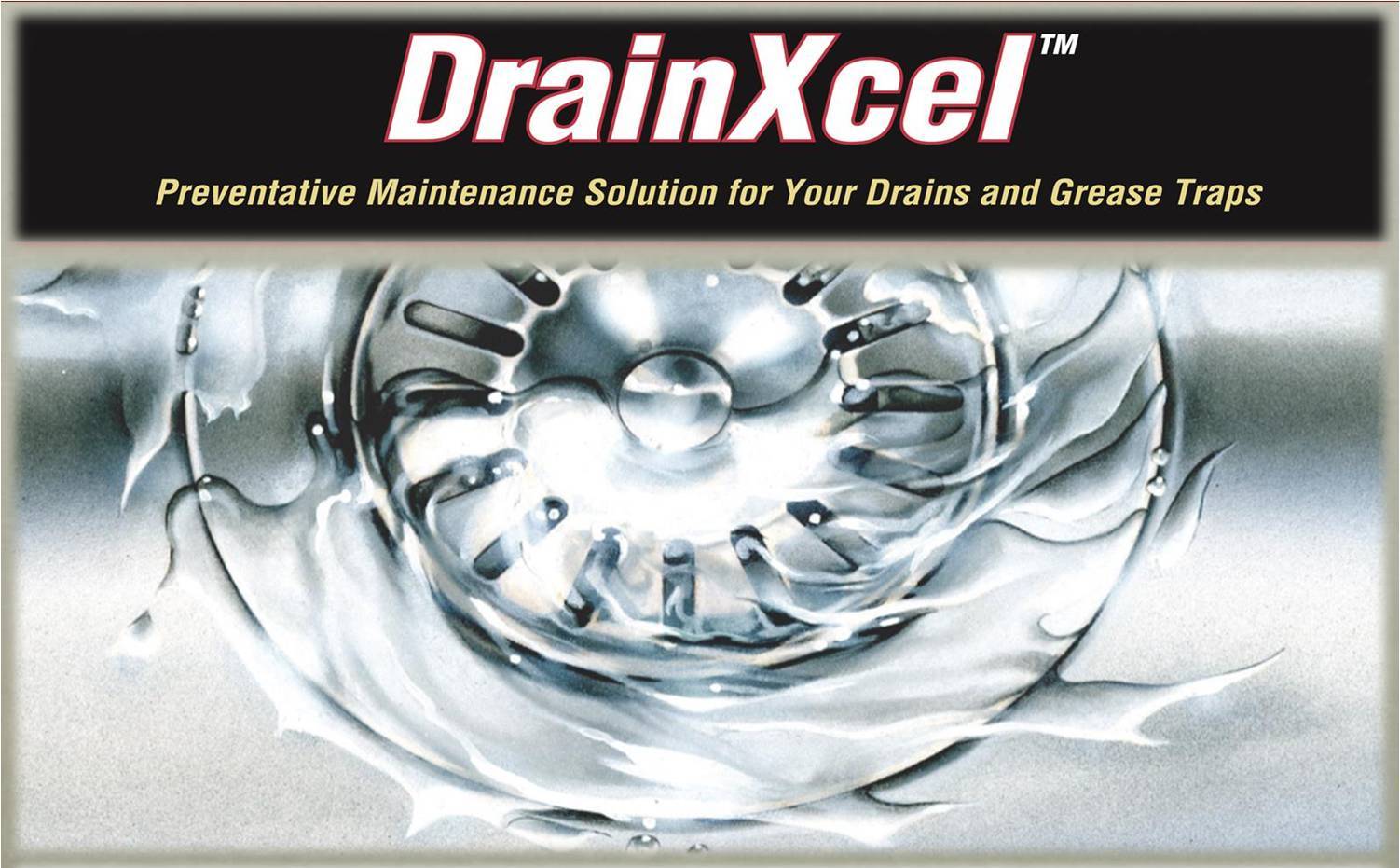 DrainXcel
Maintenance Solution for Your Drains and Grease Traps
DrainXcel cleans and maintains drain systems and grease traps with a concentrated solution of bacteria and enzymes that absorb and digest fats, oils, grease, and food waste. The application process is fast, easy, and effortless. DrainXcel quickly eliminates odours and resolves the toughest drain challenges.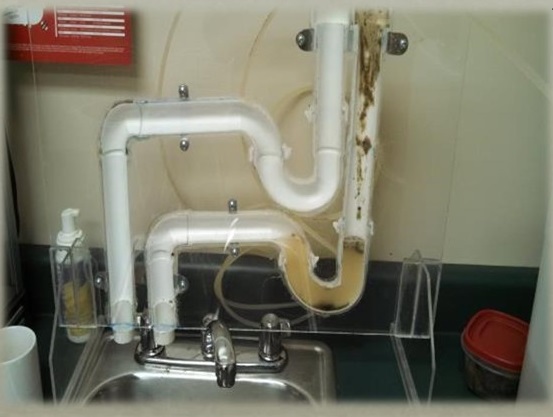 We use a unique blend of nature's own ingredients to create products that solve everyday challenges. Our enzyme and bacteria concentrate is designed to jumpstart performance and radically transform pipes and drains.
Arbourdale is pleased to provide quotes for injector systems as required.