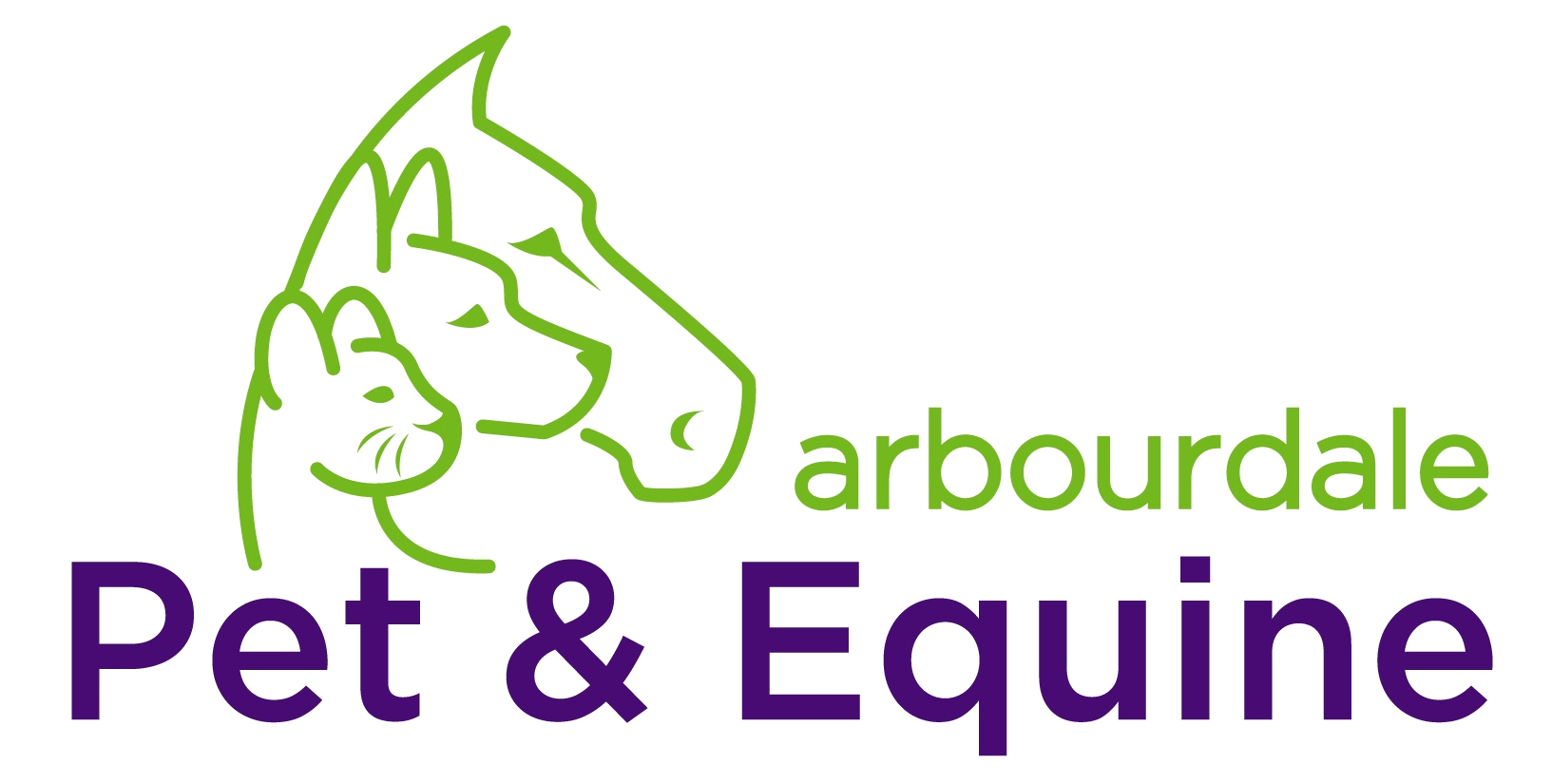 The Best Choice
for Your Pet
Created from naturally occurring compounds in the mammalian body, Leucillen works to fight infections and kill germs while maintaining a safe skin pH balance, all without stinging or irritating your pet.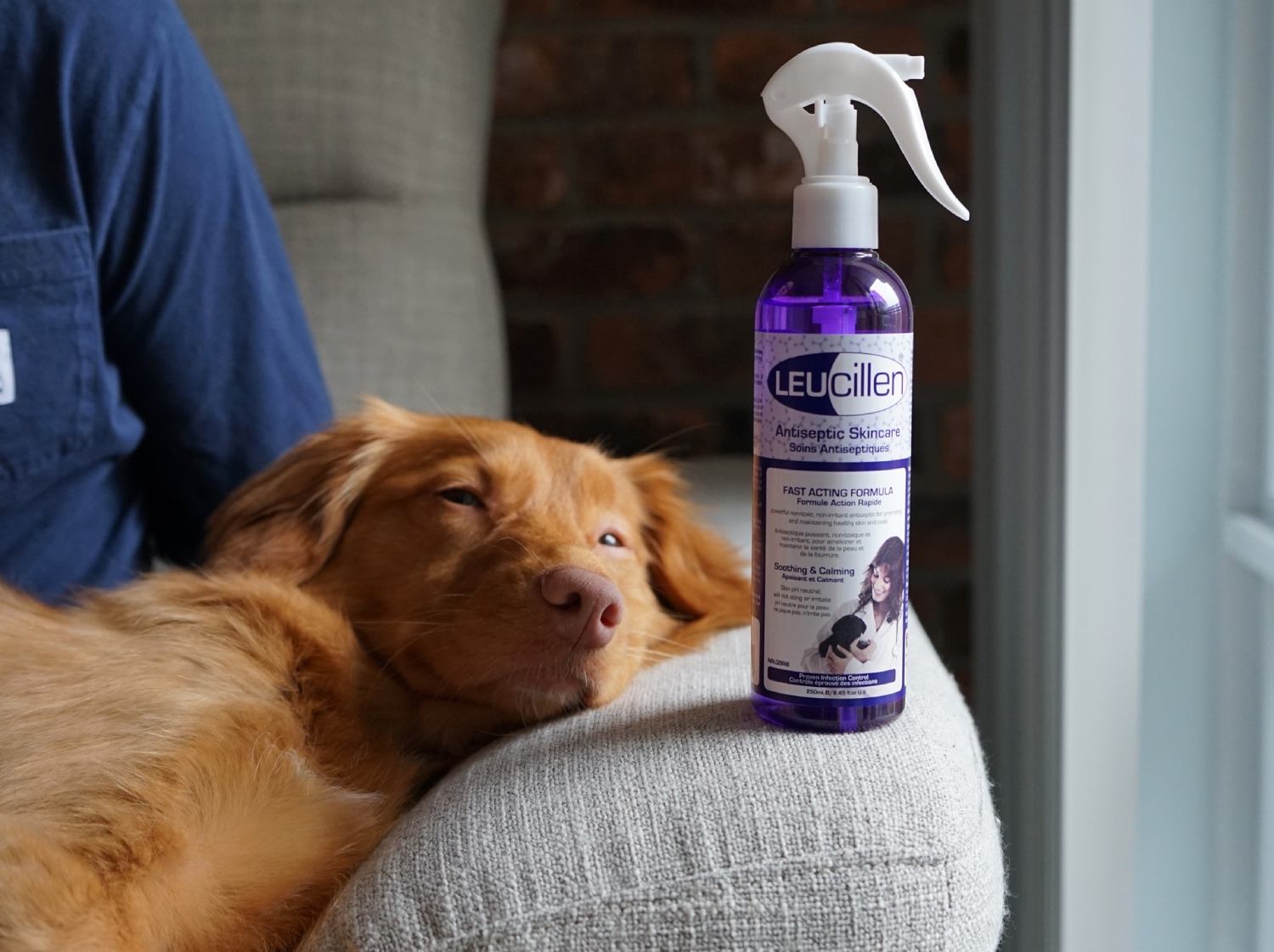 The All-in-One Antiseptic
Leucillen's non-toxic and non-irritating formula makes it the perfect solution for killing the bacteria that cause dry, flaking, itchy, or inflamed skin, as well as fighting infections in both the skin and eyes.
Accessible and Affordable
Leucillen provides a cost-effective and easy-to-use remedy for a wide variety of topical ailments.
Just spray the affected area liberally, let it naturally dry, and repeat!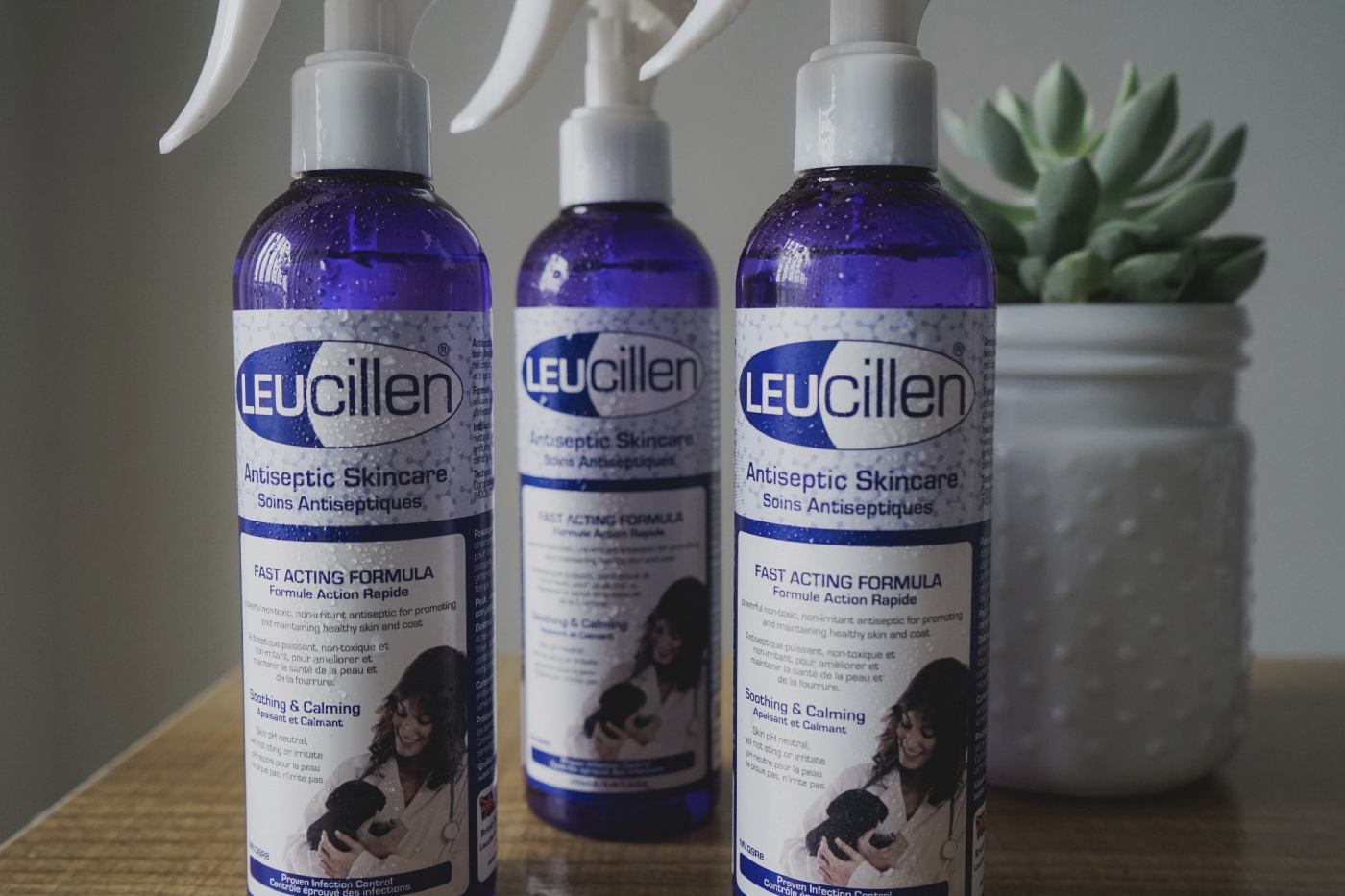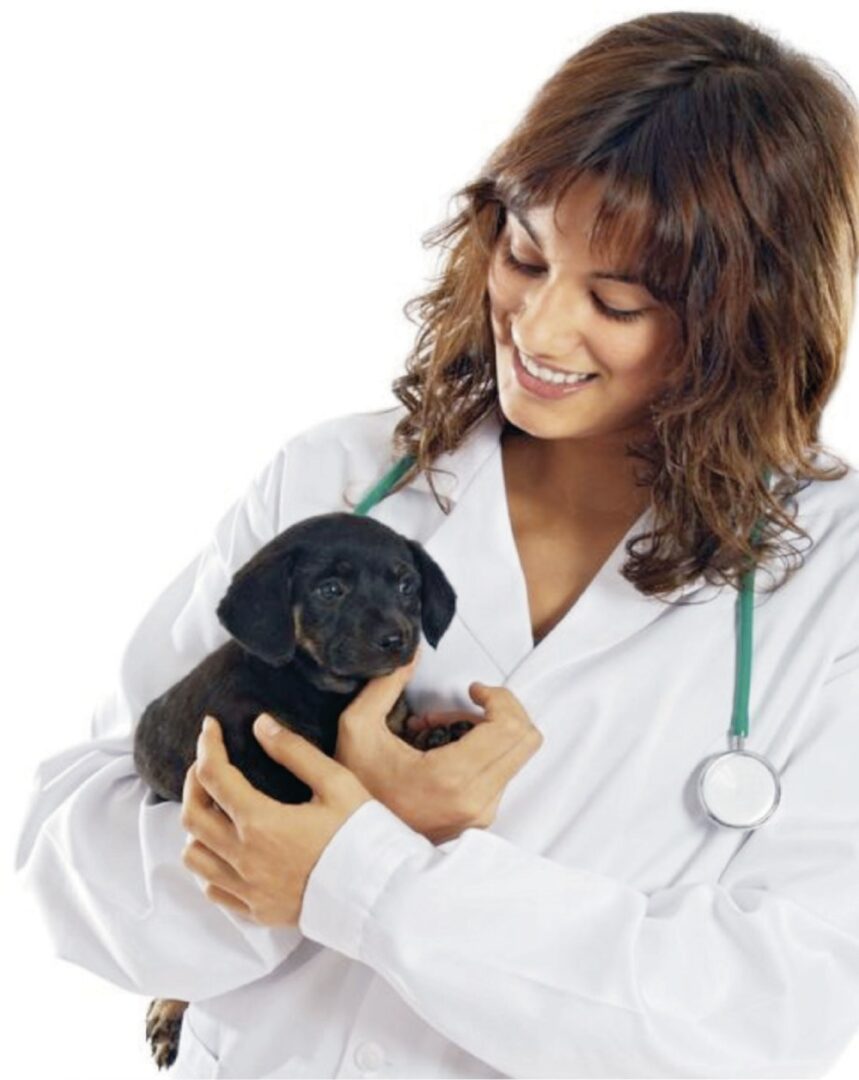 Works With (and for) Your Pet
Leucillen works in harmony with the body's immune system, aiding your pets' white blood cells to provide a safe, strong, and fast-acting fix for viral and bacterial infections.
Simply spray liberally to use, recommended for use 2/3 times daily, allow to dry naturally.
To alleviate the symptoms of allergy sufferers, liberally spray the affected areas to soothe and calm the external conditions.
"Healthy, Happy Animals From the Outside in"
Available: 50ml dropper, 150ml, 250ml, 500ml Spray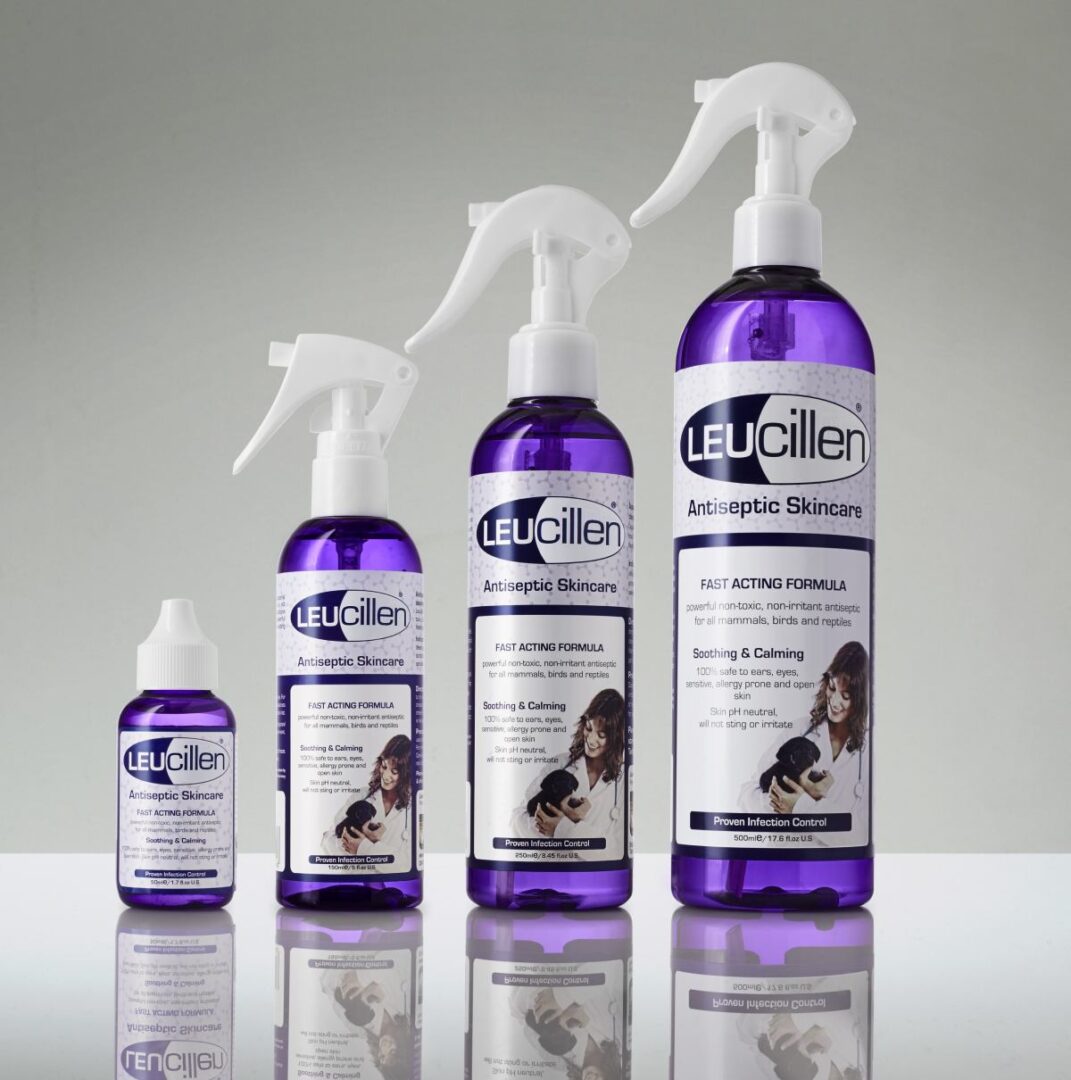 Our All Natural Paw Wax is 100% safe for paws, ears, noses, and elbows. Hiveshare Paw Wax provides protection from Salt, Snow, Ice, Hot Pavement, and More.
The No-Mess applicator is made of recycled material and is completely biodegradable.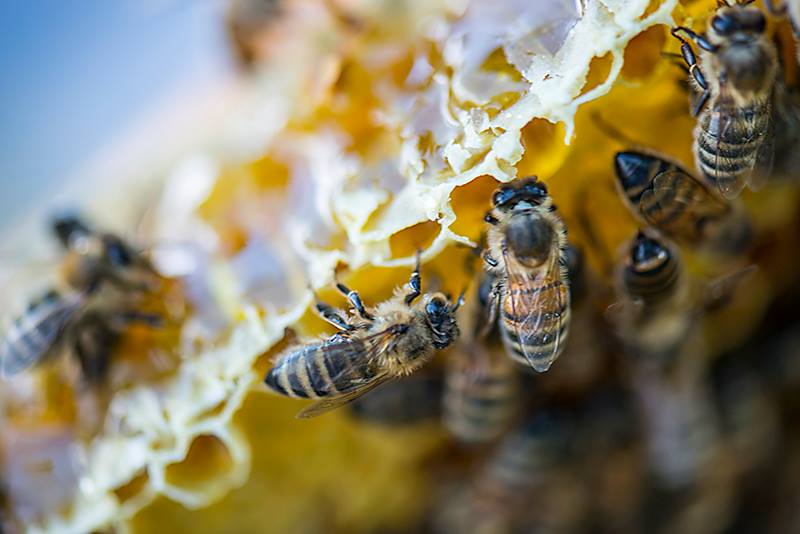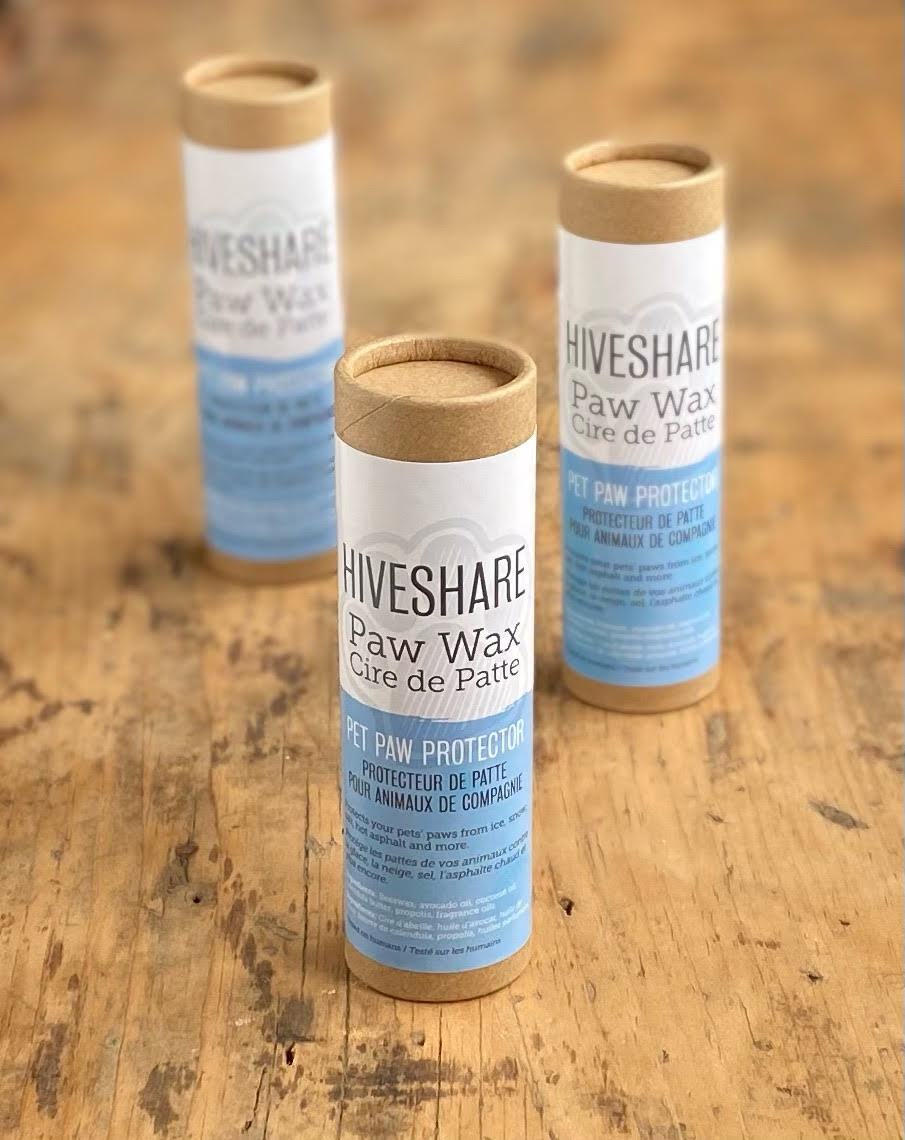 Locally Made, Locally Sourced
Crafted by hand in small batches, Hiveshare Paw Wax contains only natural ingredients, including Beeswax and Propolis from Hiveshare's own bees.
The proprietary formula will not irritate and provides immediate protection.
Hiveshare, based in Georgina, Ontario, was founded to protect bees and help create habitats where they can thrive.
Hiveshare had grown to over 90 active beehives and is helping raise awareness of bee's vital role in our food supply.
Your purchase supports Hiveshare in building hives and protecting bees in Canada.
OR
Use the Store Locator below to find a Leucillen retailer near you!