ArbourdaleAg Supports Profitable Farming
Water & Manure Treatments for Healthy & Efficient Farming Operations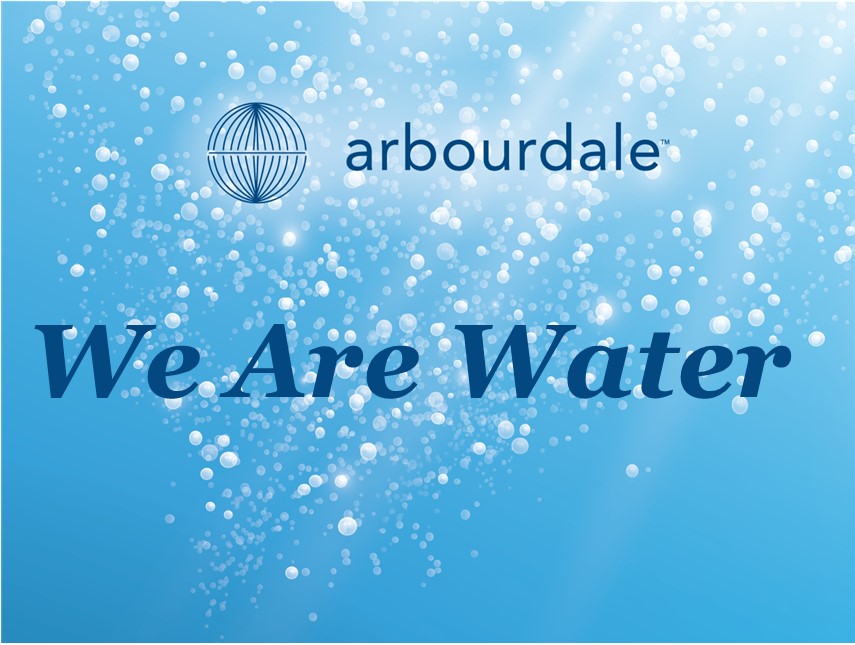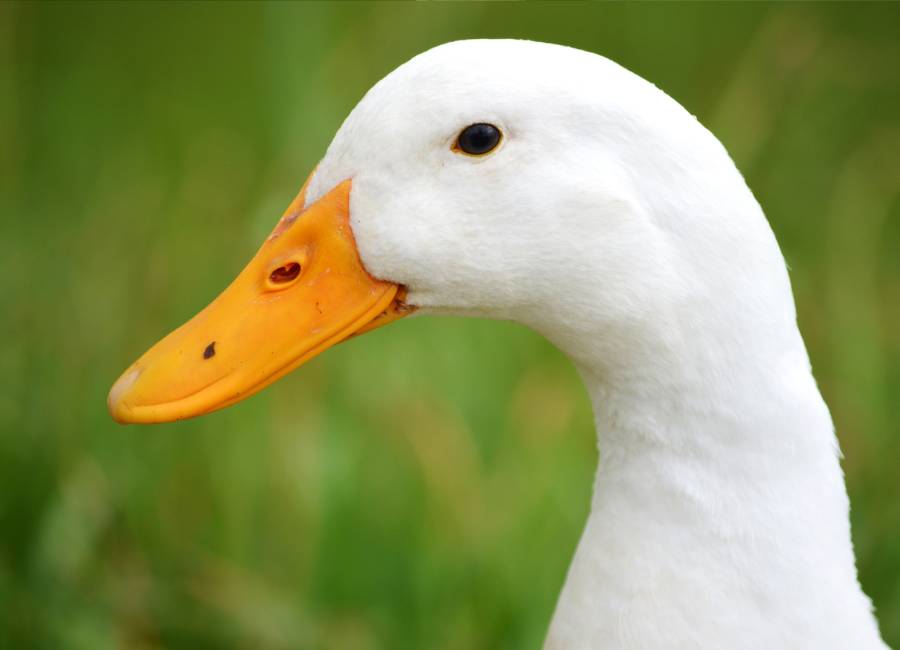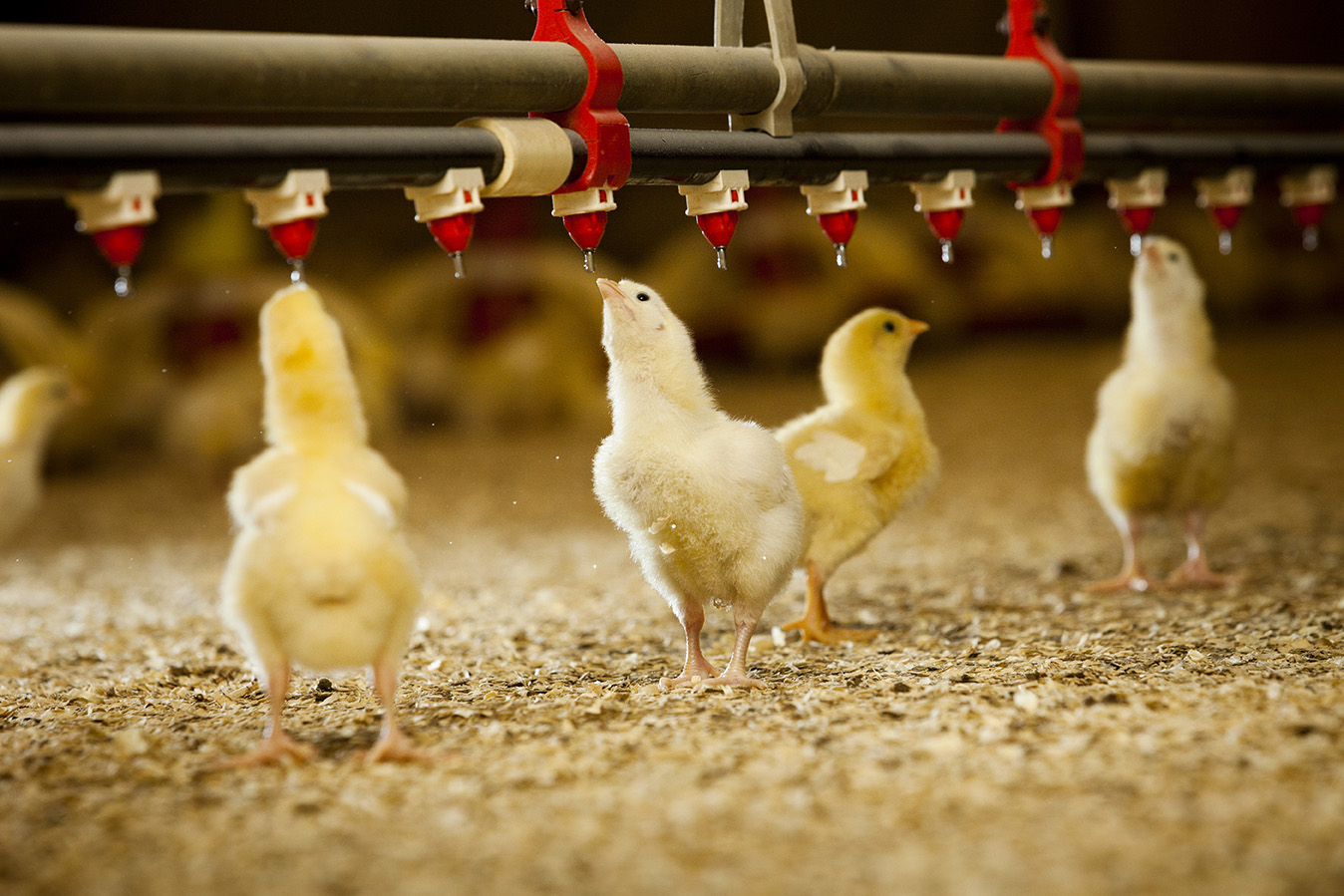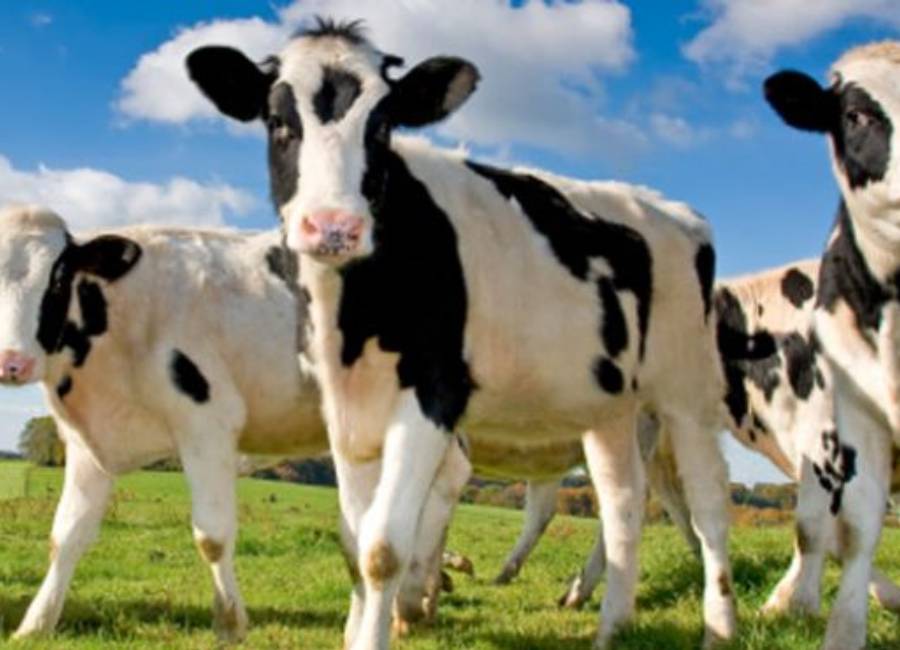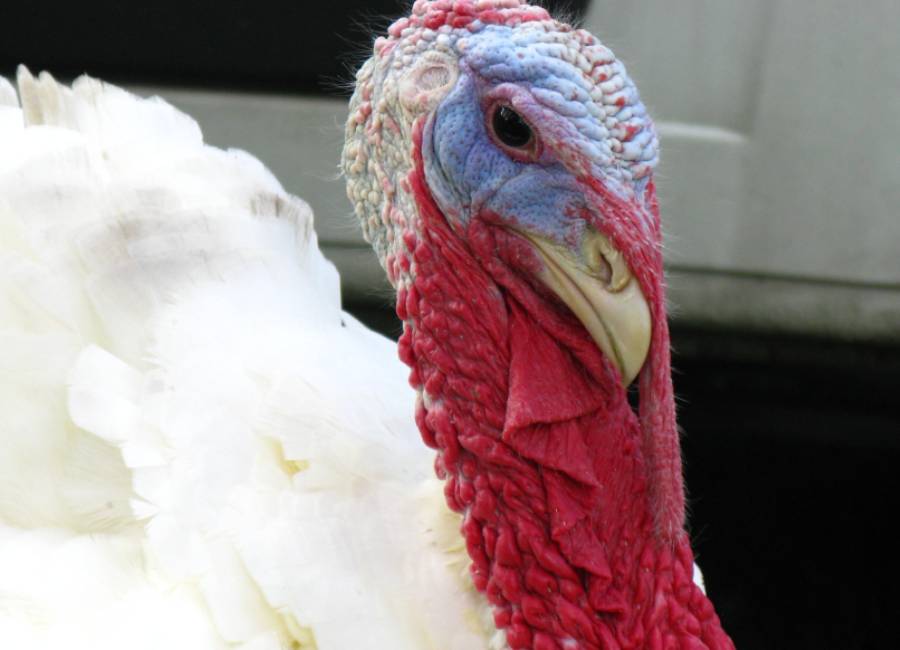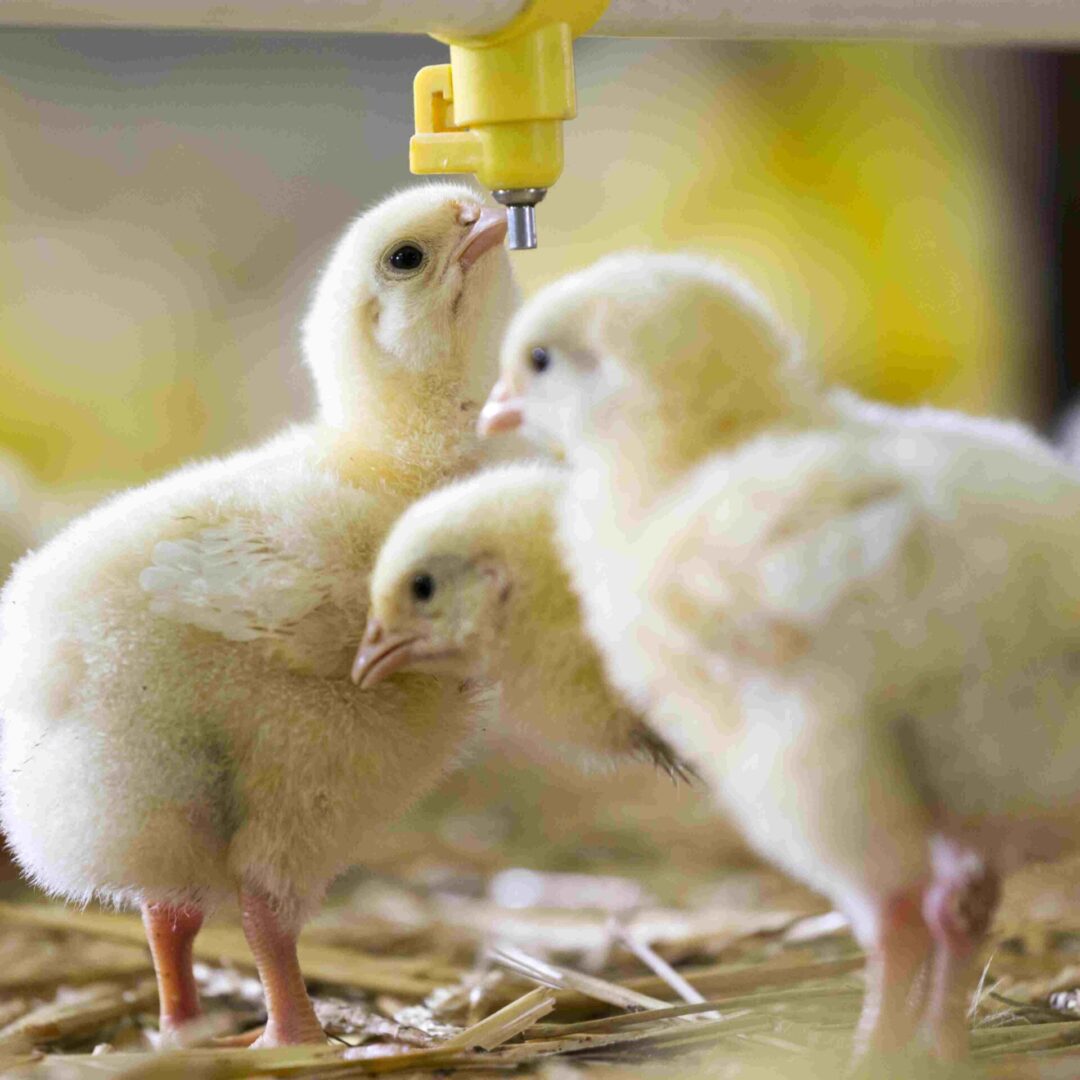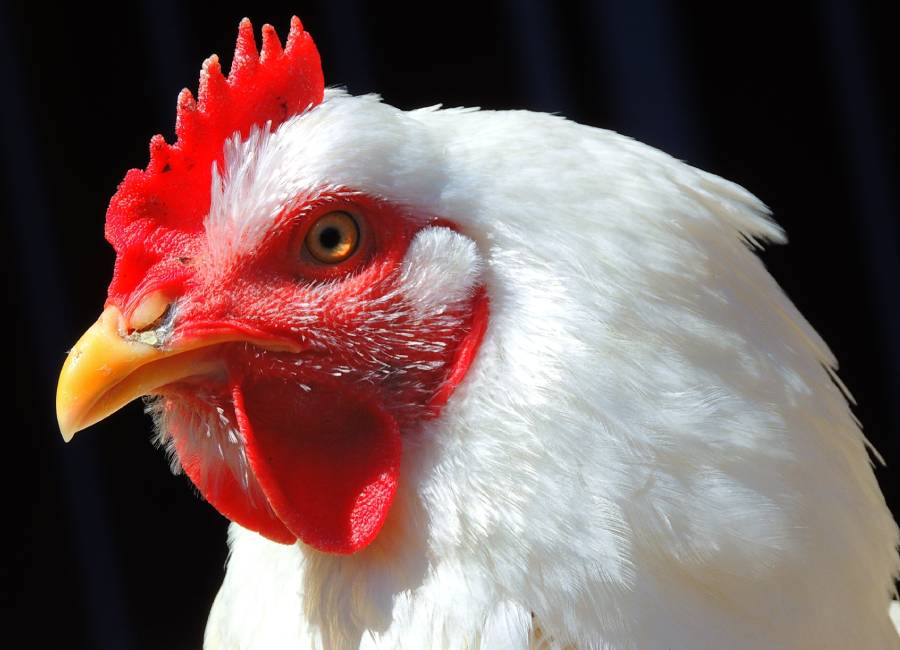 Our Mission: Unlock the potential of water for healthier and more productive animals.
Water is your livestock's #1 input by volume and the largest part of the ration. It is an essential nutrient that interacts with all other inputs.
Clean, healthy water is the essential ingredient missing in most rations.
Poultry, swine, dairy, and beef all benefit from pathogen-free water.
Huwa-San® Peroxide (HSP) is a new generation of hydrogen peroxide with enhanced stability and targeted reactivity against waterborne bacteria and pathogens. HSP is a highly effective, low inclusion, and sustainable sanitizer that cleans and protects water for all livestock operations.
Arbourdale's livestock professionals will help you determine the most effective delivery method for your specific operation.

Click the button below to see an example of how Huwa-San's powerful disinfection reduces infection and mortality rates in livestock!


Agricultural
Waste Treatments
Effective manure treatments that streamline handling and improve nutrient values.
BioverseAg specializes in boosted bacteria products to eliminate crusting, solids, and odour in pits and lagoons. Their powerful formulations are delivered straight to where the problems form, liquefy waste, eliminate crusting, and help control odours in manure storage both inside and outside the barn.
Concerned about odours?
We have solutions for odour control in livestock barns, manure, and compost piles.
Huwa-San Peroxide (HSP) is a stabilized hydrogen peroxide solution designed specifically for the elimination of waterborne bacteria, viruses, and fungi.
HSP's Health Canada-registered and NSF 60 organic operations-certified formula provides a powerful, safe, and sustainable method of sanitizing process water for your crops.
The water you use makes a big difference, and HSP is here to help you keep your water AND produce clean, healthy, and fresh!
100% biodegradable

, chlorine- and acid-free formula

Non-corrosive & non-toxic,

with NO residue or harmful by-products

Powerful sanitization

and control of bacteria, viruses, fungi, and biofilm

Odourless, tasteless, & colourless

to keep your fruits & vegetables fresh and flavourful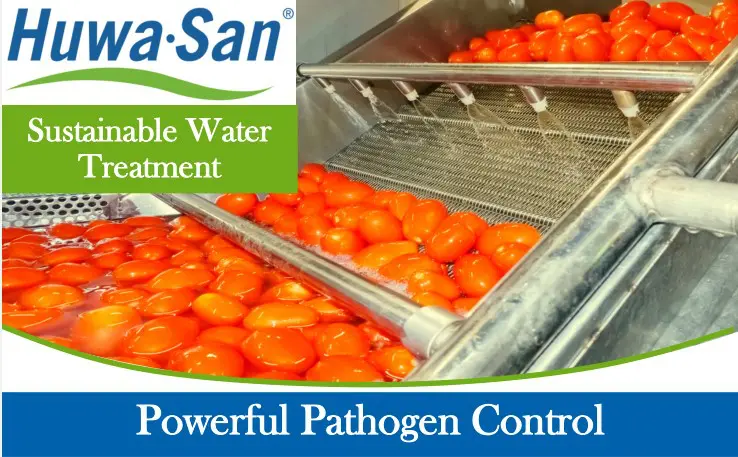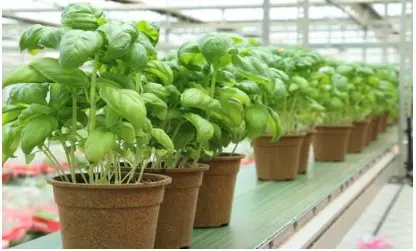 As a low-inclusion additive to process water, HSP provides unmatched sanitizing efficacy against food-spoiling organisms and pathogens without ruining the quality or freshness of fruits and vegetables.
Additionally, the organic and biodegradable nature of HSP makes the water it sanitizes perfect for promoting the health, growth, and freshness of your crops! Vegetables and herbs that are watered with HSP-sanitized process water see an increase in shelf-life of between 7-28 days on average!
Because HSP doesn't just make clean water; it makes water that cleans!
Get in touch with Arbourdale today to see how Huwa-San can help keep your crops clean, healthy, and fresh!