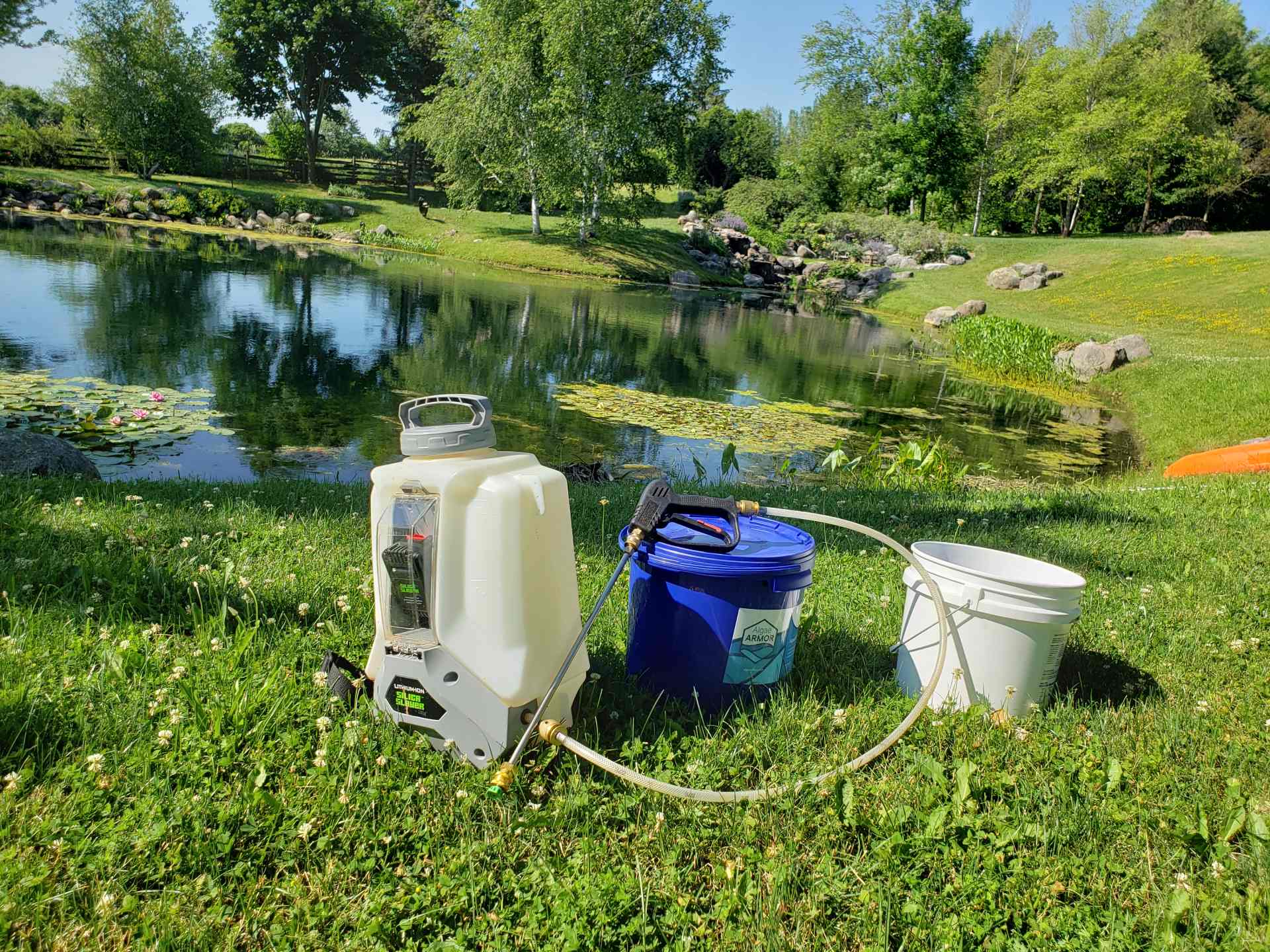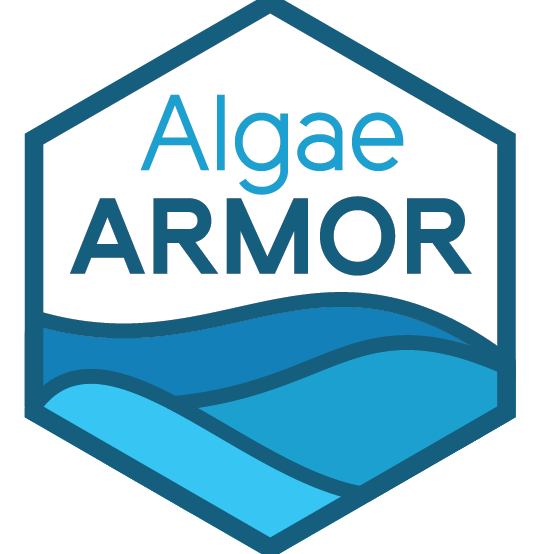 PhosArrest is a natural, iron-based product that works to trap phosphates in the water, a nutrient essential to the growth of unwanted organics. Phosphates are typically very hard to control in water bodies as they can originate from many different sources. Overfertilization, agricultural runoff, and decomposing organic matter all contribute to overall phosphorus levels in ponds, lakes, and other water features.
PhosArrest is applied using a backpack sprayer and is cast evenly over the entire surface of the pond. As the product descends to the bottom of the pond, it traps the phosphates, rendering them unavailable to weeds like algae & duckweed. This product, too, is completely safe for plants, mammals, fish, and amphibians.
Arbourdale's pond experts are happy to provide a detailed treatment proposal tailored specifically to your application for all of our nutrient management products.
Arbourdale Aquatics' Niagara Blue and Muskoka Black pond colourants are a highly effective tool in our water management program. Not only do they instantly improve the appearance of the water, but they help to block out sunlight to rooted aquatic weeds, preventing their growth.
Like many aquatic weeds, algae grows on the bottom of the water body and releases in blooms that rise to the surface. In clear water, sunlight can penetrate to depths of up to 12', allowing for weed growth in any areas shallower than that. Our colourants can limit that sunlight penetration to as little as 12", preventing weed growth in areas deeper than that.
All of our colourants are food-grade, making them an environmentally safe and cost-effective solution to unwanted aquatic weed growth.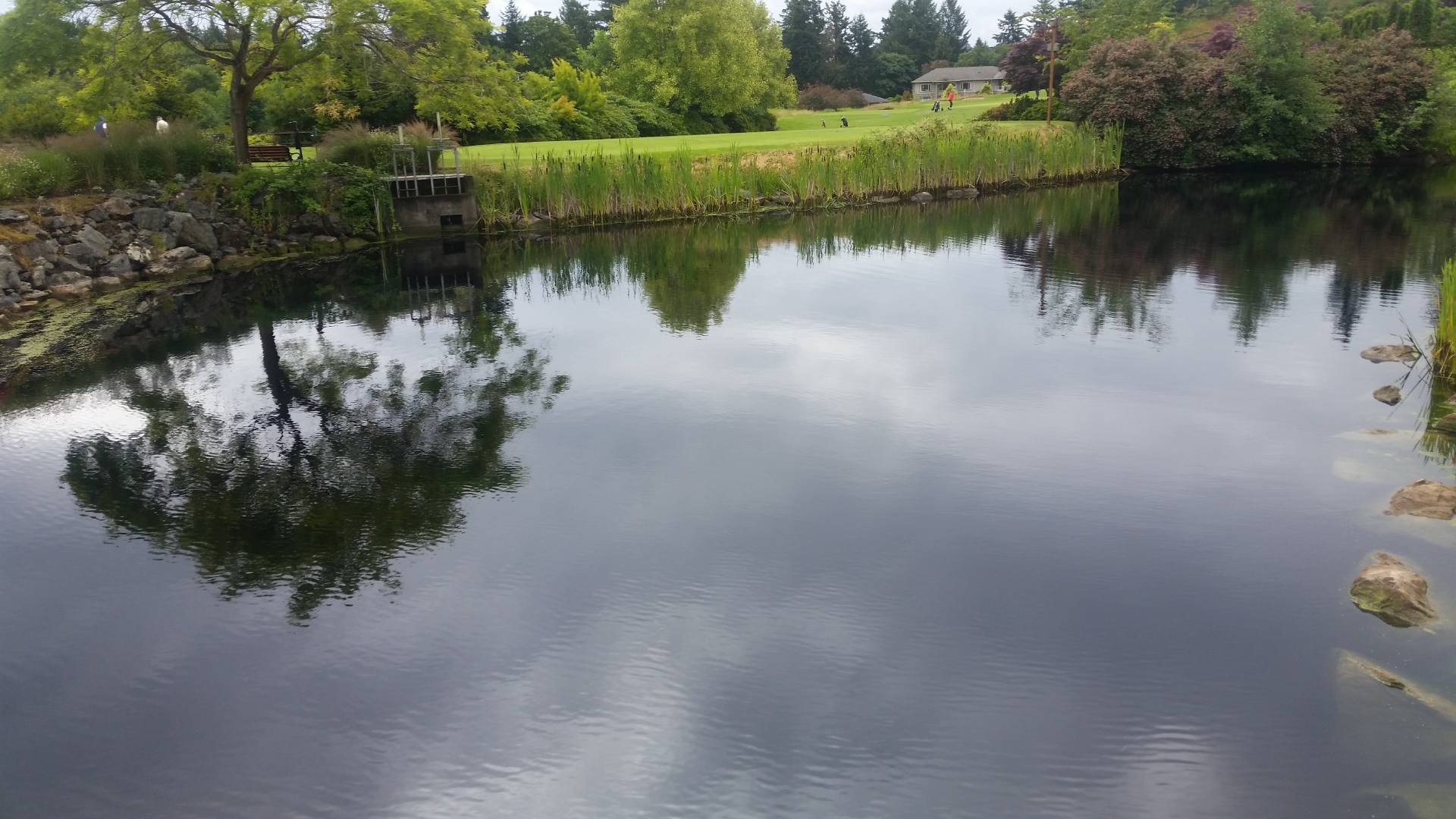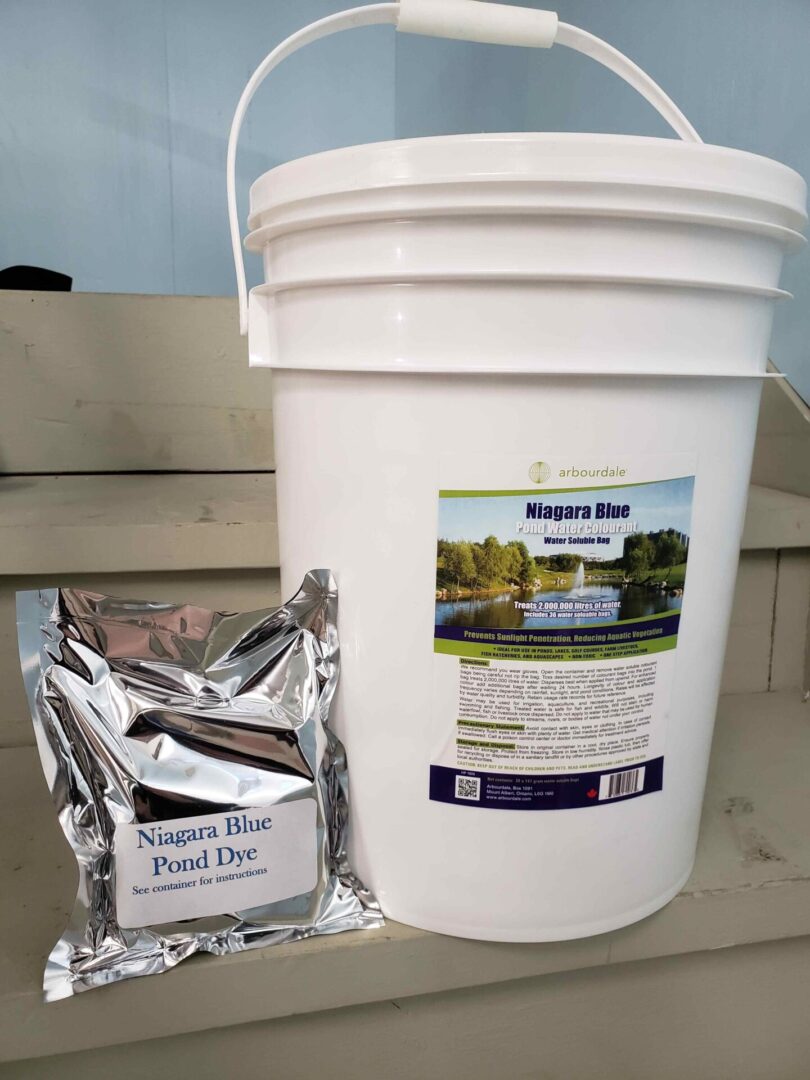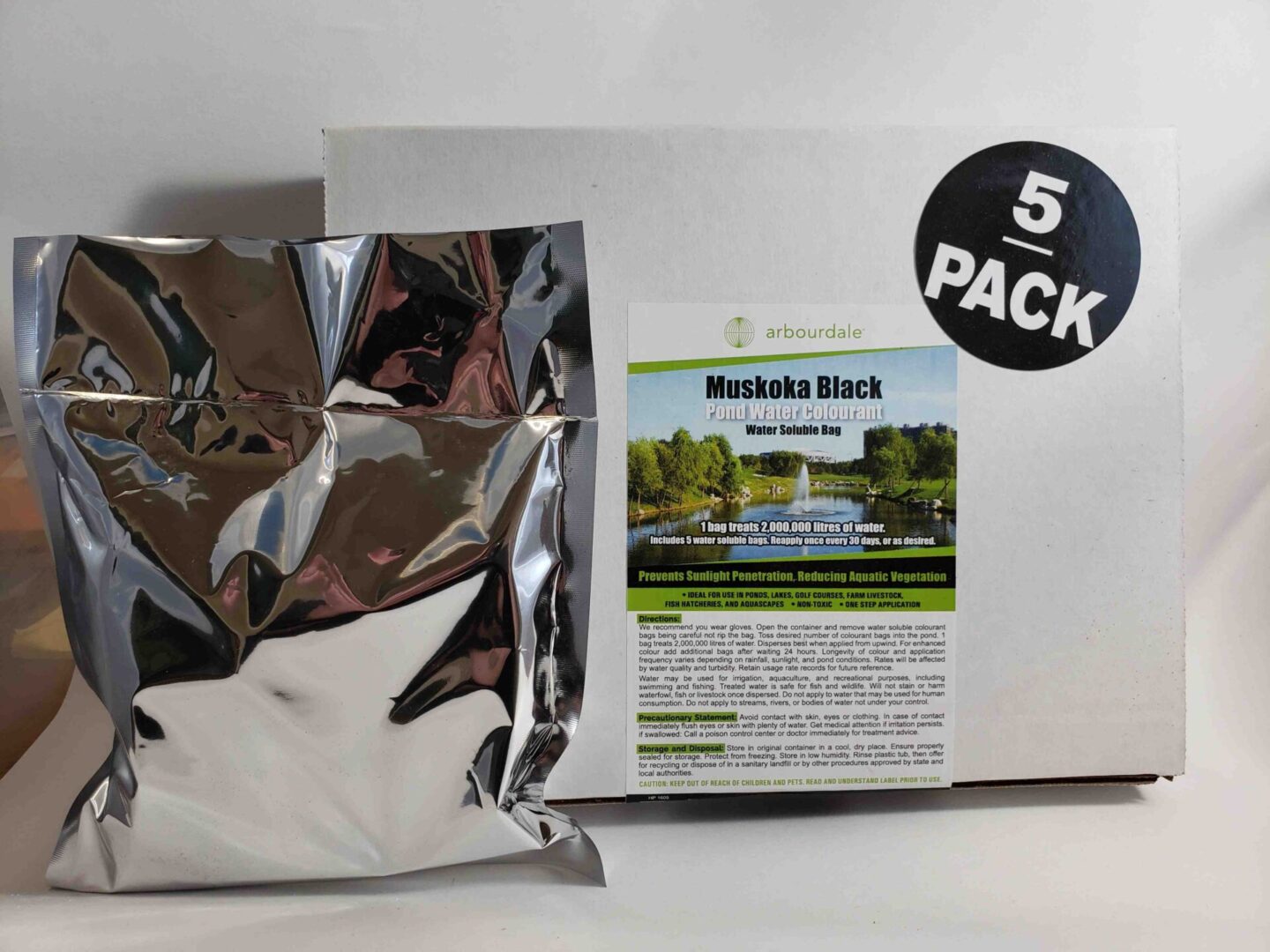 BioBoost
Subsurface Aeration

Supplying oxygen, at depth, in ponds and other water bodies helps to keep the natural aerobic bacteria active and promotes a healthy aquatic ecosystem. Aerobic bacteria in water works to break down decomposing organic material, which is the number one nutrient source for unwanted aquatic vegetation. When there is no available oxygen to support this bacteria, a pond can turn anaerobic, and that is when aquatic weeds will take hold.
BioBoosts employ a honeycomb-like matrix inside of the diffuser that traps the oxygen that they receive in the water for a longer period of time than traditional diffusers. In addition, the air inputs in the diffuser produce thousands of nano-bubbles that bounce around on their way out of the diffuser, getting smaller and multiplying. This large number of tiny bubbles provides maximum oxygen transfer; more small bubbles mean more surface area, which means better aeration. This design makes the BioBoost diffusers effective in as little as 2' of water depth.
In addition to the increased oxygen transfer, the sheer size of the diffuser helps to spread the oxygen over a larger area and create more surface agitation. The exterior membrane will also promote the growth of a biofilm, allowing for the propagation of additional beneficial bacteria to help keep the pond healthy.
Arbourdale's pond experts can design a system specific to your pond, including a diffuser map for optimum aeration.
Air-O-Lator Surface Aerators and Floating Fountains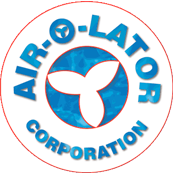 Air-O-Lator surface aerators and floating fountains are a great way to make your water feature a focal point on your property.
All Air-O-Lator products are North American made and are designed for years of almost maintenance-free operation. Utilizing oil-less, stainless steel motors eliminates the possibility for negative environmental impact and reduces maintenance to a minimum. All units come with a one or two-year manufacturer warranty, backed by outstanding customer service.
The Aquarian Pro surface aerator is available from 1/2hp up to 1.5hp in 115v (1/2hp only) or (230v). These aerators are a unit of choice for environmental agencies, fish farms, and municipalities alike for keeping water oxygenated and healthy.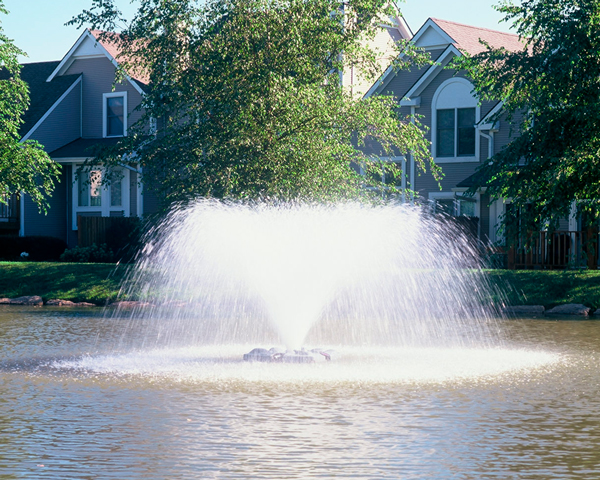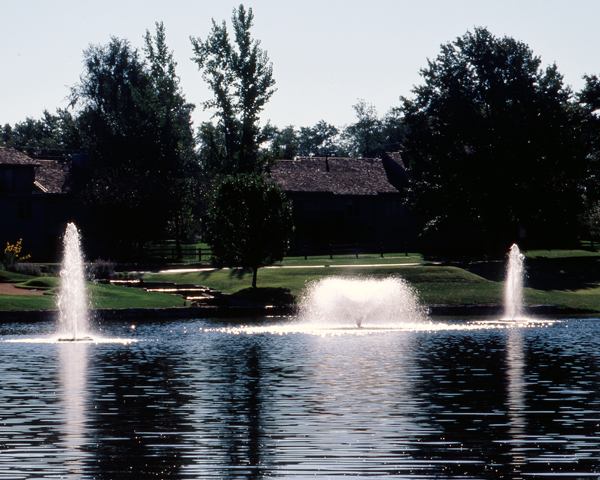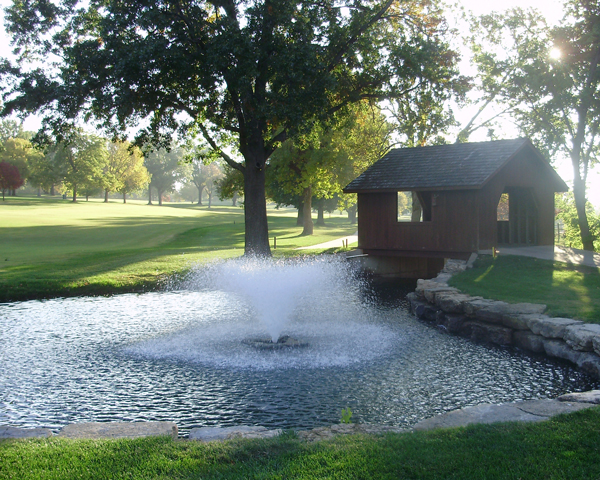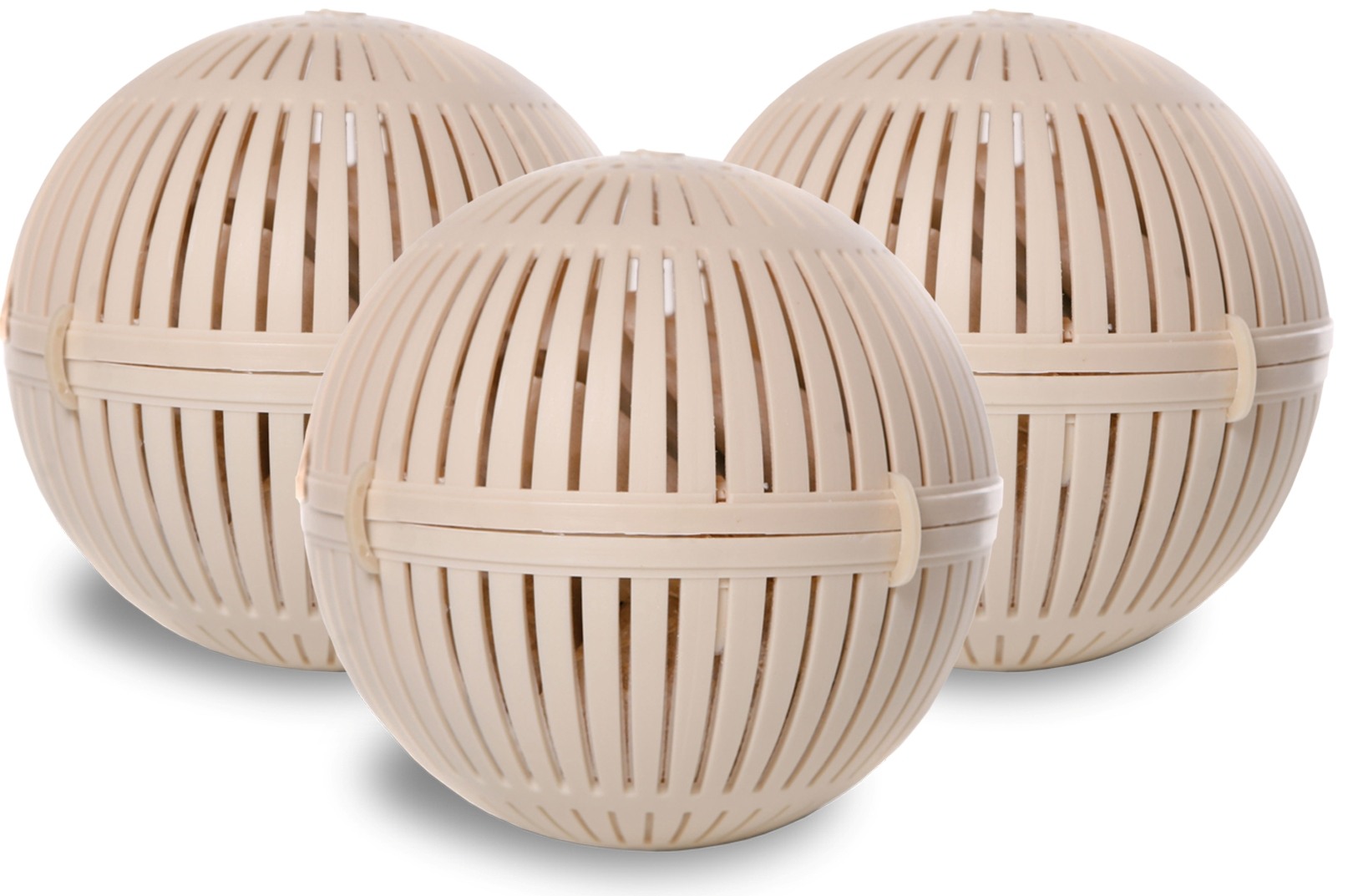 AquaSphere PRO is the safe and natural SOLUTION to your pond problems. Just throw it in the pond and the AquaSphere goes to work 24/7 breaking down organic material, clarifying water, and reducing bottom sludge. The Aquasphere Pro's blend of proprietary beneficial bacteria and Enzymes is certified safe by veterinarians for pets, people, plants, fish and amphibians.
The AquaSphere is biodegradable and the treatment lasts for 30 days.
Just add a new AquaSphere Pro once a month for a clean, clear, healthy pond.
Available in varying sizes to treat ponds and lakes.